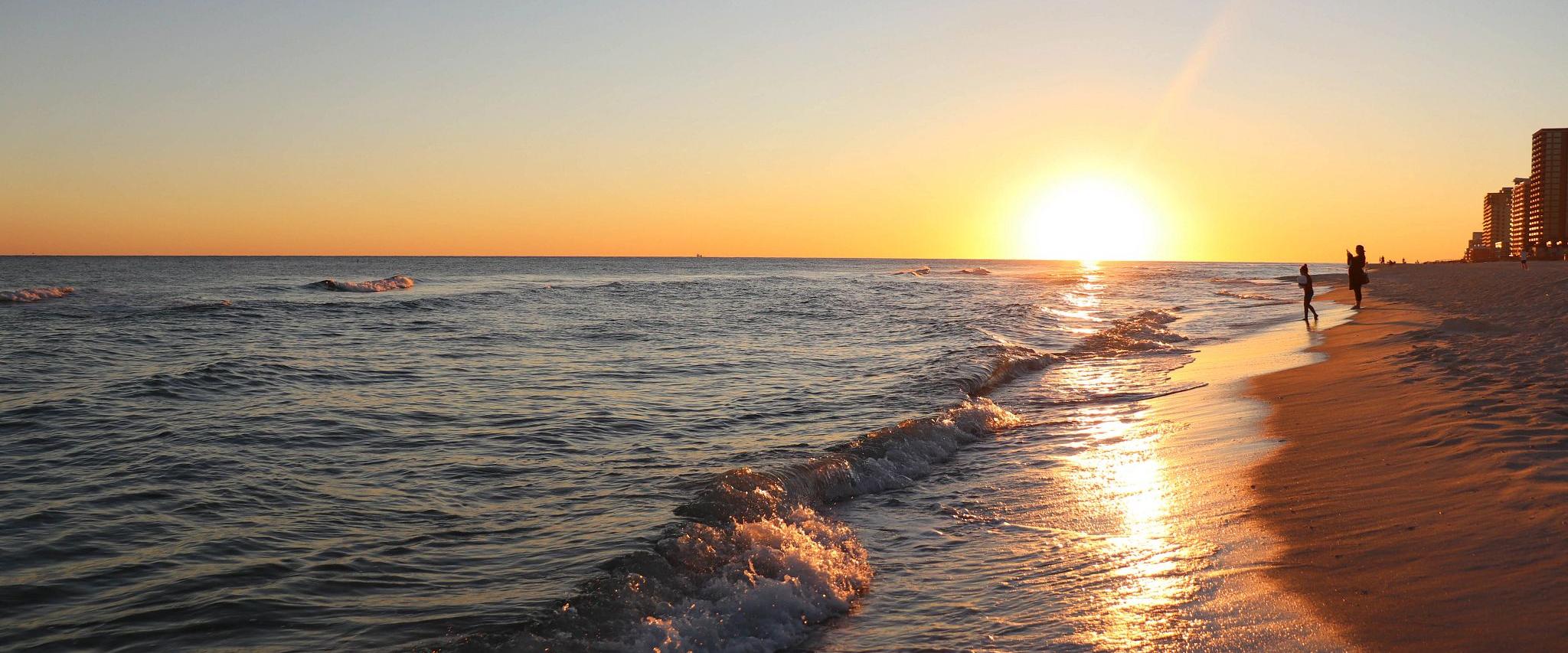 Couple's Getaway in Gulf Shores
Gulf Shores and Orange Beach are the perfect places to plan a romantic couple's getaway to the beach. Check Angela Essington's itinerary for the best couple's beach trip!
November 12, 2021
There are three requirements for me to recommend a destination for a couple's romantic getaway: outdoor adventure, fun bars, and mouthwatering food. 
 
And guess what? Sprinkle in pristine beaches and breathtaking sunsets and ding, ding, we have a winner! Gulf Shores and Orange Beach have them all and more.
 
To help make the most of your vacation of romance, here's a three-day itinerary for you and that special person in your life to relax, refresh and reconnect. I highly suggest planning your trip from Friday to Sunday to get the best that the Gulf Shores has to offer for couples looking for romantic weekend getaways. 
 
Cue the sound of seagulls and rolling waves, please.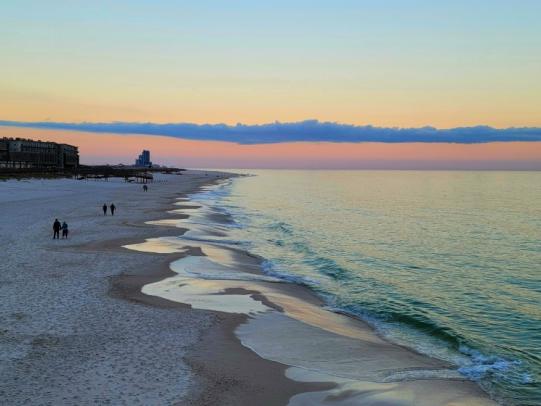 Morning
Take a morning stroll along the beach hand-in-hand with your partner and savor the warm Gulf breeze and soft sand. You may even find a few intact shells to take home as a special keepsake to remind you and your loved one of your romantic getaway. 
Breakfast
Afterward, time travel back to the 1950s at Sunliner Diner in the heart of downtown. 
 
It's a full-blown retro throwback from the shiny classic cars out front to the old school diner inside. It'll be hard to decide what to order off the large breakfast menu, but you can't go wrong with any of the sweet or savory dishes.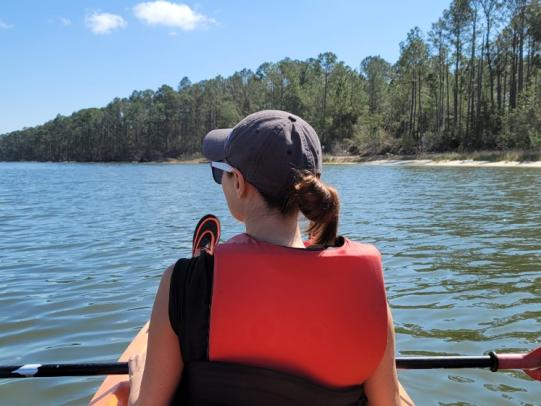 Late Morning
A fun way to spend the rest of the morning is immersing yourself in the wilderness of the intercoastal on a kayak excursion with WildNative Tours. Discover the ecology and history of Oyster Bay on the Wildlife Experience while watching for Bottlenose dolphins, ospreys, eagles, and various other waterfowl.
Lunch
Afterward, drive to Hog Wild Beach & BBQ for a phenomenal barbecue experience. You'll soon discover why it's a favorite place to dine among locals and visitors alike. 
 
From the smoked tender meat to the homemade banana puddin', everything at Hog Wild is finger-licking good. Even the barbecue sauces are made in-house from scratch.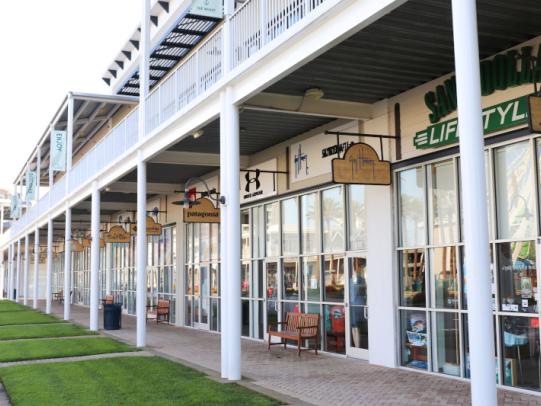 Afternoon
For a proper farewell to the area, spend the afternoon walking around The Wharf, an entertainment district with local shops, bars, and restaurants in Orange Beach.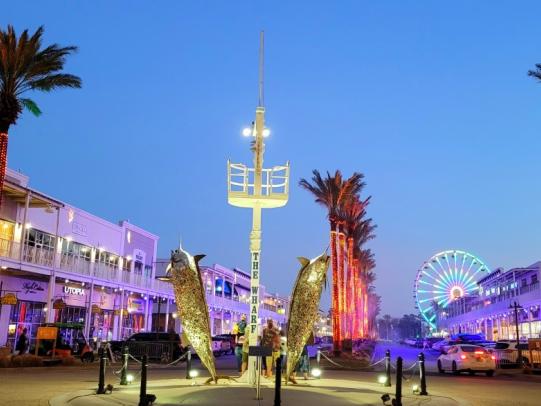 Dinner
There are plenty of restaurants to choose from at The Wharf, but I highly recommend Ginny Lane Bar and Grill for a delightful experience overlooking the marina.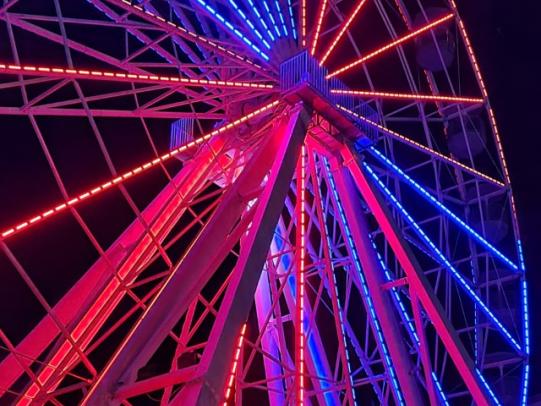 Evening
As your third memorable day comes to a close, snuggle up and take a ride on the 112-foot-tall Ferris wheel at sunset. I can guarantee you'll already be planning your next visit back while taking in the panoramic views. 
Looking for more activities to add to your itinerary? Check out the Gulf Shores and Orange Beach Tourism's official website to see all of the awesome things to do.