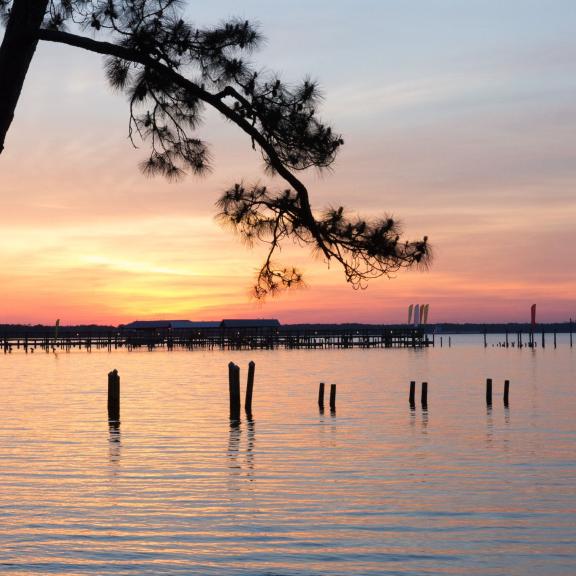 Thanksgiving
11 Things to Do in Gulf Shores & Orange Beach
August 16, 2022
The beach cities of Gulf Shores and Orange Beach are a little less crowded after kids return to school, yet still attractive thanks to the great weather in November. Consider these 10 fun ideas if you're wondering what you can do during Thanksgiving weekend on the Alabama Gulf Coast.
2.) Run a Half Marathon or 5k
Participate in the 2022 Coastal Half Marathon, 5k & 1 Mile Run on Saturday, November 26 (8-11am). There's no better way to shed those extra turkey pounds than running along scenic paths in Gulf State Park.
8.) Get in a Round of Golf
Play on some of Alabama's top-rated golf courses, such as Peninsula Golf and Racquet Club or Kiva Dunes on the Fort Morgan peninsula. The fall weather is comfortable enough to work through 18 holes of challenging golf set against beautiful beach backdrops with gentle Gulf of Mexico breezes blowing.
10.) Create Your Own Holiday Event
Don't miss the chance to have your Thanksgiving feast in Gulf Shores or Orange Beach. Most condos have plenty of room for dining, and you can pre-order a turkey dinner from area grocery stores like Publix or Rouses. You can even find coastal traditions like oyster dressing at Rouses. Want to turn it up a notch? Consider allowing a personal chef like Chef David Pan of Orange Beach Concierge to take over your meal prep for Thanksgiving Day.