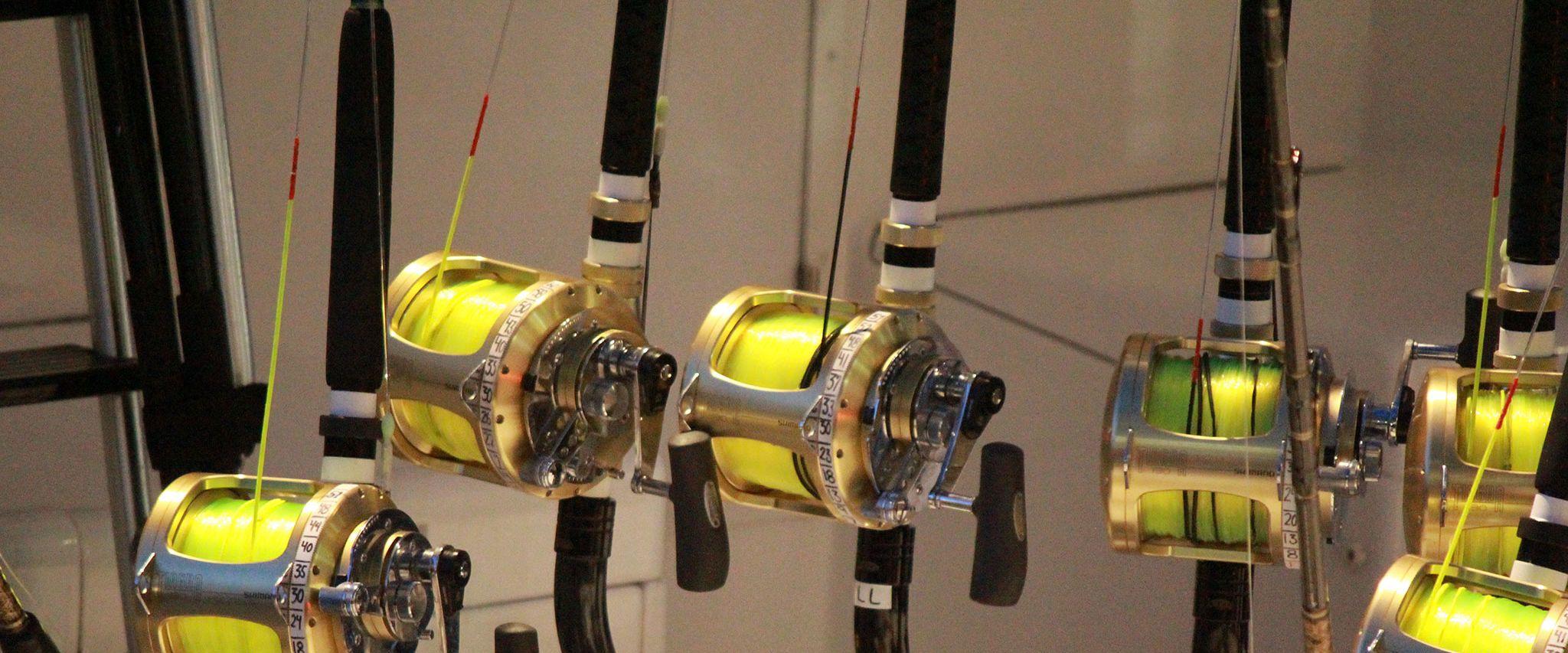 Orange Beach Billfish Classic Kicks Off Alabama Big-Game Season
Alabama Gulf Coast fishing fans will have their first chance of the year to watch huge fish brought to the weigh dock at the Orange Beach Billfish Classic, scheduled May 18-23 at The Wharf.
March 11, 2021
Tournament awards include blue marlin and catch-and-release. Only one blue marlin of at least 107 inches in length is allowed per boat to be weighed. In the catch-and-release category, properly documented catches are awarded points, 500 for blue marlin and 200 for white marlin, sailfish and spearfish. Swordfish is not an eligible tournament species. Lady Angler and Junior Angler prizes will be awarded.
Anglers also compete in tuna, wahoo and dolphin categories with a minimum of 20 pounds each. Each boat is allowed to weigh three each of those species.
Online registration is open now! 
Fishing begins at noon on May 20.  All landed blue marlin must be reported with the length of the fish to tournament headquarters within 30 minutes of boating the fish. Boats must clear the Perdido Pass Bridge or Sailboat Bay in Bon Secour by 7 p.m. on Saturday, May 22 to be eligible to weigh fish. The weigh dock at The Wharf will be open Friday, May 21 from 7-8 a.m. and 7-10 p.m. and Saturday, May 22 from 6-10 p.m.
The boardwalks and balconies at The Wharf provide spectators with plenty of room to watch the action at The Wharf. Before the weigh-ins start, visitors have plenty of entertainment options that include fine dining and shopping. As always, the Wharf provides ample free parking.