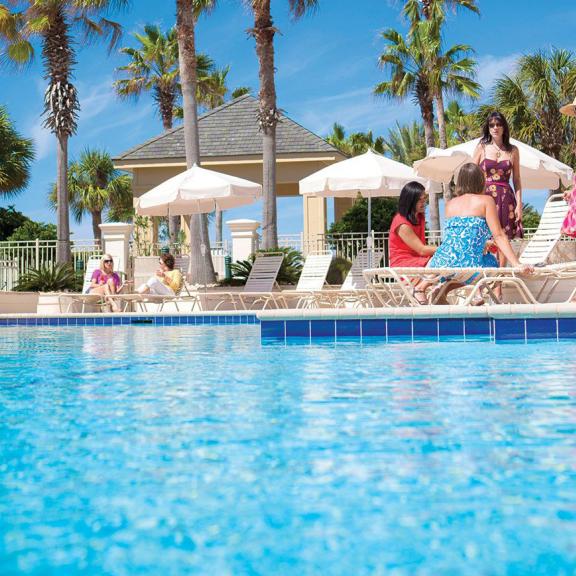 5 Reasons to Take a Beach Momcation
Life as a mom can be demanding sometimes…who are we kidding? It's demanding all the time.
May 27, 2021
Whether you work outside the home or you are a full-time mom and domestic goddess there is a good chance you are being pulled in 100 directions. At some point every mom realizes that even Super Mom needs to recharge. What better way to recharge than a Momcation on Alabama's white-sand beaches?
3.) Trade mac and cheese and whine for Gulf Coast seafood and wine.
(Unless that mac and cheese has lobster, of course!) Remember a simpler time when you could eat your meal all at once without stopping to cut up someone's green beans?  Visit some of our fan favorite restaurants to find your fav fare.  
4.) Adventure awaits!
You know you are brave enough to tackle that unknown substance growing under your son's bed…but are you brave enough to be your own captain with Orange Beach Cat Boat Tours?  Be fearless and try something new!
5.) Absence makes the heart grow fonder
Let's be honest, though. One of the best things about a Momcation is coming back home. Your family has missed you. You've missed them. You've even missed hearing the word "mom" 173 times a day (well, maybe not). After your beach getaway you'll be ready to get back to the mom thing with renewed awesomeness. The best part is now you get to share your adventures with the ones you love most and plan your next beach trip…this time with the FAMILY.