Winding Through Woods and Wetlands
Enjoy nature on foot, bicycle, Segway, and guided tours.  
January 11, 2019
You probably know that you can enjoy long walks on the beach in South Alabama. But did you know you also could enjoy long walks through woods and wetlands in Gulf Shores and Orange Beach? There
are nature trails teeming with birds, deer and other animals, barely a mile from the beaches. They take you through Gulf State Park, along Fort Morgan Road and through Hugh Branyon Backcountry Trail, which offers seven routes and six different ecosystems, each with its own memorable attractions. The Backcountry Trail is a network of 14 miles of paved trails, with plenty of benches and swings for those who want to sit back and enjoy nature. The paths are 10-12 feet wide and mostly flat. Even most of the inclines are gentle, so it's not uncommon to see three generations of a family sharing a trail, each member going at his or her own pace.
Decisions, decisions
The only hard part about the Backcountry Trail is deciding which route to take and how to enjoy it: walking, bicycling, jogging, on a Segway or via a two-hour eco-tour in a sheltered golf cart with a guide explaining the flora and fauna. And there are dozens of geocaches to be discovered if you're in an exploring mood.
On this particular day, I have 75 minutes between business appointments, so I decide to walk along Catman Trail, named for a mythical half-man, half-panther. It's 2 o'clock on a school day, too early for kids to climb the rock wall next to the Butterfly Garden or explore the bluff or look for white-tailed deer in the woods or marvel at "Lefty," the resident alligator who sometimes suns herself on the banks of a pond.
Most of the folks on Catman Trail today are adults walking or bicycling. It's funny how we change when we're enjoying nature. In a city or a mall, we might pass each other without a word, but in the woods we exchange friendly greetings with strangers and share tips on what to see. The only exception is a woman who is speed walking along the path while talking loudly into an iPhone, her eyes straight ahead, oblivious to the Southern magnolias, slash pines, frogs and birds all around her.
"Lady," I want to say, "you're missing the whole point of a walk in the woods."
But I'm several hundred yards along on my walk, the sound of travelers on Highway 161 already lost in the gentle breeze. I am now Mellow Mark, living and letting live.
I spot an armadillo on the side of the path. He's busy snuffling through leaves. People stop to take photos, but the armadillo keeps foraging, ignoring the paparazzi.
"He's the same armadillo that was here last year," a woman says.
Her husband asks, "How can you be sure?"
"He was in the same spot last year," she declares.
While the husband and wife check out the armadillos, it's time for me to move on.
For a video preview of each path and ecosystem in the Hugh S. Branyon Backcountry Trail, see http://backcountrytrail.com
Cotton Bayou Trail
The sun is bright but shaded by the trees, ideal for stretching my legs as I proceed along Catman Trail and turn onto Cotton Bayou Trail, the latest addition to the Backcountry Trail.
It's smart land use: Much of the trail was spliced together from rights of way and existing hunting paths largely abandoned years ago.
Now it's accessible to anyone who wants to savor nature and the outdoors. The Trailway connects with the Gulf State Park, which has its own trails, fishing and cabins, and it's very close to the paved 5-mile nature walk along Fort Morgan Road.
While Catman Trail is busy with people, Cotton Bayou Trail is secluded.
I meet only two people and one leashed dog in a 20-minute stretch, giving me plenty of time to study the cattails and moss-hung trees and peer into the woods in search of foxes and coyotes. The trees draw such a large mix of birds that this is a popular stop on the Alabama Coastal Birding Trail.
There's more than nature here, too. There's a humbling history lesson when we realize that American settlers traveled in this same area in the 1700s, and Native Americans came through these woods long before the Europeans.
Now I must head back, which is never a problem on the Backcountry Trail. It has numerous helpful signs, so many that not even a city slicker can get lost. There are more armadillos along the way, plus carnivorous pitcher plants and the rat-a-tat-tat noise of an industrious woodpecker somewhere nearby.
Everyone is friendly and smiling, whether they're just starting their adventure or heading back to the parking lot. By 3:05 p.m. I'm in my car, refreshed and ready again for the world of work (although I secretly hope that my next appointment is cancelled and I can explore the nature trails some more.)
A few weeks later, I get my opportunity. With a free afternoon ahead of me, I book a spot on the guided eco-tour. For the next few hours, I ride in the covered electric golf cart while the tour guide takes us on an exploration of the Hugh Branyon Backcountry Trail. We ventured down the Gulf Oak Ridge Trail, admiring the view from the island's highest bluff–34 feet above sea level. As we reached the Overlook, we were all astounded by the sight of the lovely valley below. As our tour continued, we spotted alligators sunning themselves along the Middle Lake Trail, and birds aplenty on Bear Creek Trail. We were lucky to catch a glimpse of turtles basking in the afternoon sun along Middle Lake Overlook Trail, and we ended at the Butterfly Garden. Surrounded by butterflies, our small group enjoyed a picnic lunch in that serene atmosphere.
Gulf Shores and Orange Beach offer so many nature trails and tours, it's impossible to choose a favorite. Each provides an opportunity to view and appreciate the beautiful scenery and wildlife of the area, whether walking, jogging, biking, or taking an eco-tour! No matter what you choose, the nature trails of the Alabama Gulf Coast are easy to appreciate.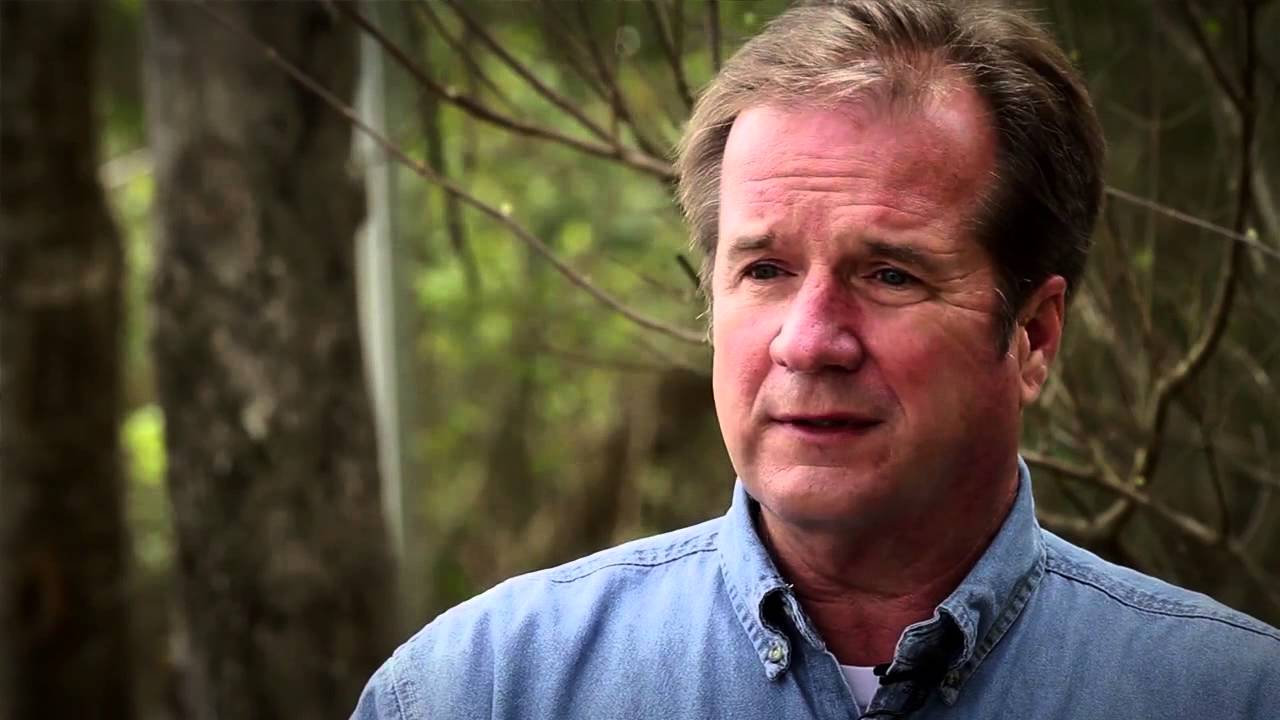 Hugh S. Branyon Backcountry Trail
Learn more about the nature trails in Gulf Shores and Orange Beach and start planning your visit today!