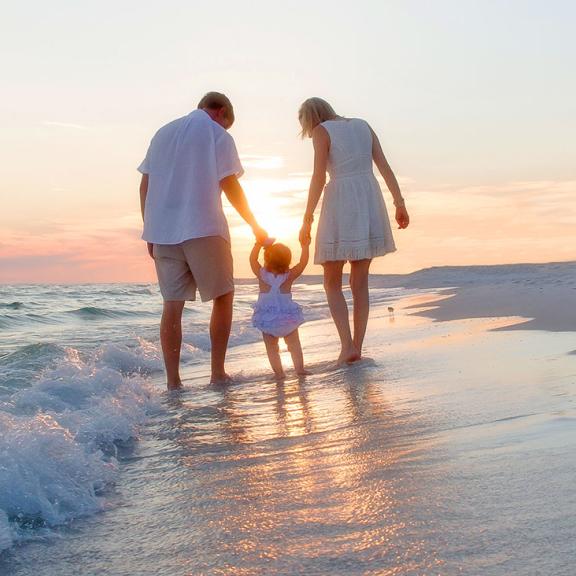 Why Young Families Love
Alabama's Beaches in the Fall 
Gulf Shores and Orange Beach vacations are among favorite trips for families, and those who wait for fall can have a great time with added value.
August 20, 2021
Do you have young kids who aren't yet in school? Maybe you homeschool and can travel during the shoulder season (bookends to summer). Either way, take a look at why families love to keep on summering on Alabama's beaches during the fall months.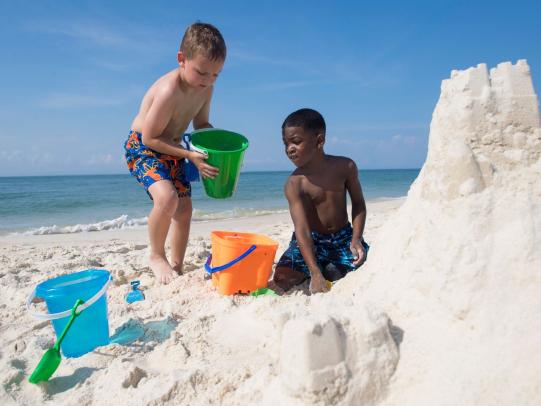 With school starting back in August for most, the fall lends to lesser crowds on the beaches, in the pools and in these beachside communities as a whole. Kids can play and explore and spend hours building sandcastles, and then head to the pool for uncrowded swimming and lounging.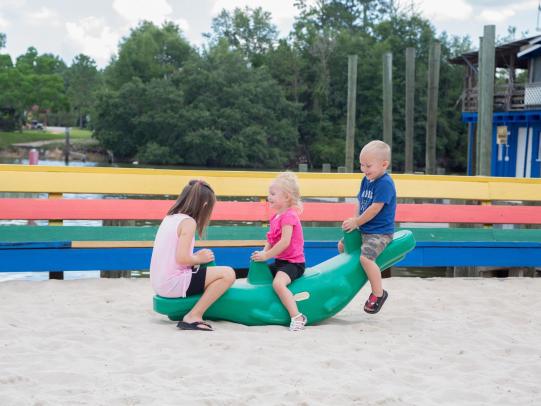 Everyone loves great beach restaurants, but no one really loves a long wait when tired, cranky kids are part of the deal. Another perk of vacationing in the fall is you can typically get in even the most popular restaurants without much of a wait.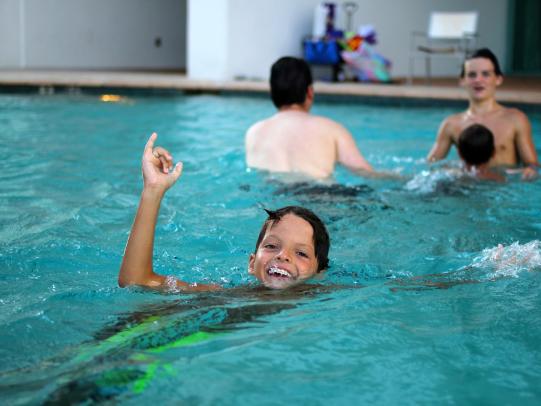 The weather is still great in the fall with temperatures slightly cooler than summer along with warm water temperatures as well. Pools are sometimes heated even in the fall, which is a big plus for the kids.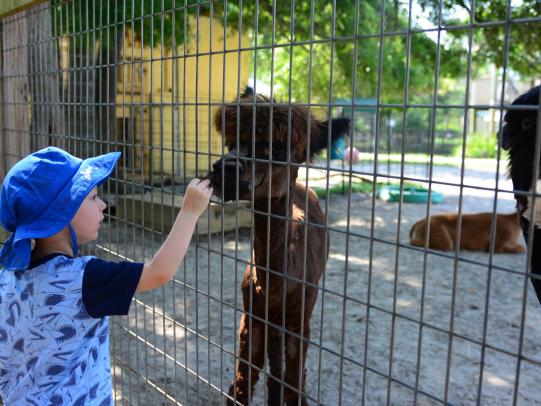 Most area attractions are still open (but maybe with limited hours) and are also less crowded. In fact, sometimes they have off-season discounts or specials you might take advantage of to save money. (Think go-karts, kiddie rides, the zoo and such.) Often you can treat the family to a sunset sail or special activity that may not be possible during peak season. Sometimes these deals are only available on websites, so check there before heading out.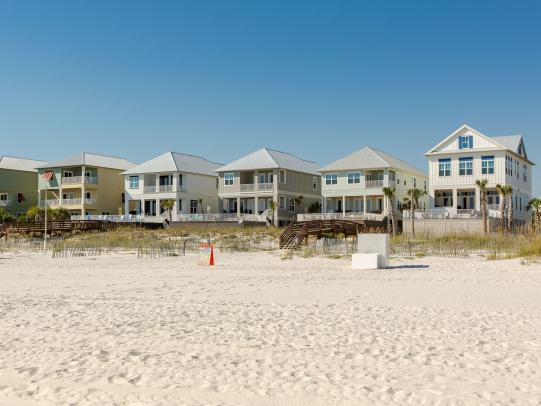 Most properties, from economy to luxury, offer deals on lodging during the fall and winter, which can save families hundreds of dollars. That luxury hi-rise or beach house you've had your eye on might now be within your budget. For fall deals on lodging, visit our website.
Push your vacation back just a little this year and see how much you enjoy fall on Alabama's beaches. Save some money, enjoy the sparsely populated beaches and skip the restaurant lines – now that's a winning combination!