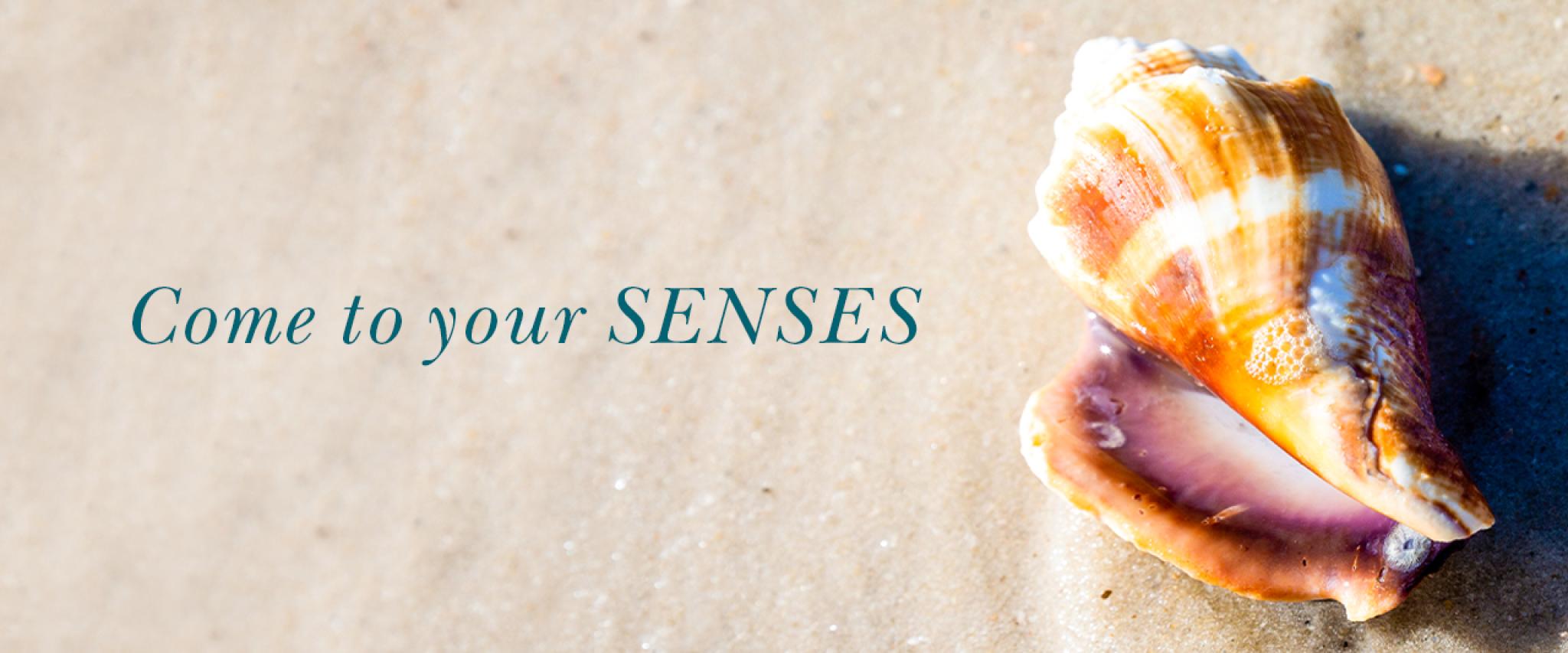 Come to Your Senses on Alabama's Beaches
Experience the sights, sounds and scents of Gulf Shores and Orange Beach this spring
The sound of waves lapping. The feeling of sand between your toes. The warmth of a coastal breeze brushing your face. These are just three of the many sensations you will encounter when spending your spring vacation along our shores. 
The Alabama Gulf Coast is the perfect place for a socially distanced and safe spring vacation. With 32 miles of pristine coastline, there's plenty of room for your family to enjoy our spacious beaches while also staying healthy. And, off the beach, you'll find a plethora of outdoor activities like hiking, biking, kayaking, golfing, and fishing; so your family can get some fresh air while experiencing everything our destination has to offer.
If you're ready to travel and want to have a sensational and safe spring break, look no further than Gulf Shores and Orange Beach.