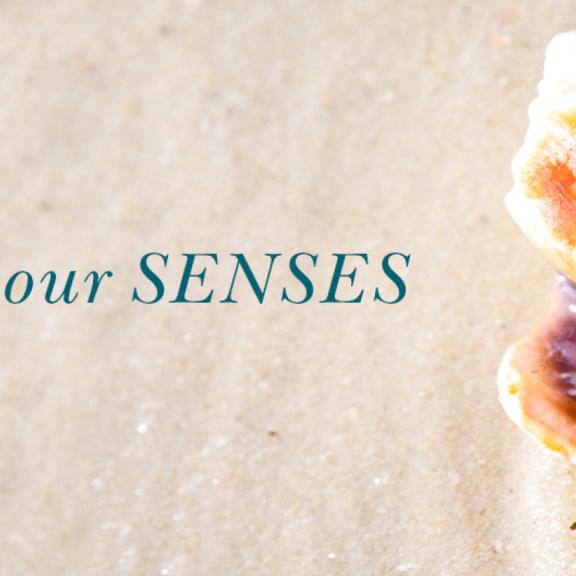 The sound of waves lapping. The feeling of sand between your toes. The warmth of a coastal breeze brushing your face. These are just three of the many sensations you will encounter when spending your fall vacation in Gulf Shores & Orange Beach.
Your perfect place for a socially distanced and safe fall vacation
With 32 miles of pristine coastline, there's plenty of room for your family to enjoy our spacious beaches while also staying healthy. And, off the beach, you'll find a plethora of outdoor activities like hiking, biking, kayaking, golfing, and fishing; so your family can get some fresh air while experiencing everything our destination has to offer.
If you're ready to travel and want to have a sensational and safe beach vacation, look no further than Gulf Shores and Orange Beach. 
Why Alabama's Beaches?
See what travel bloggers are saying
Shannan Panganiban
Blogger
Faithfully Beautiful
"Each part of Gulf Shores and Orange Beach brought our young family smiles and memories to last a lifetime."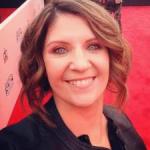 Shannon Entin
Travel Writer and Podcaster
The TV Traveler
"Yes, the beaches are gorgeous. Yes, there are lots of adventurous things to do. But the food? Their restaurants knock it out of the park."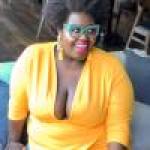 Jada Durden
Content Creator
Loving This Life, Jada
"The area is filled with yummy and picture-worthy food and drink at every level from grab-and-go spots to fine dining. Do your foodie self a favor by making Gulf Shores and Orange Beach your next culinary adventure destination."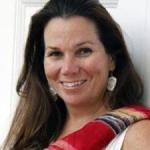 Desiree Miller
Family Travel Blogger
Stress Free, Baby
"The reason Orange Beach and Gulf Shores is one of my family's favorite spots is because there's so much for each generation to enjoy. <a href="/plan">test</a>"
Alabama's Instagrammable Moments