The Annual National Shrimp Festival
Thursday, Oct 06, 2022 -
Sunday, Oct 09, 2022
Thurs-Sat 10 a.m.-10 p.m.; Sun 10 a.m.-5 p.m.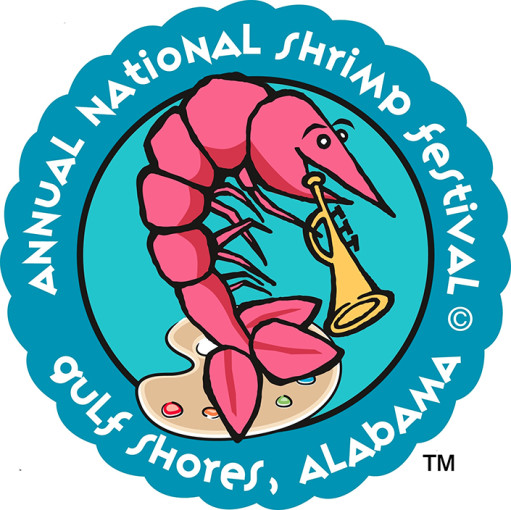 Admission:
Free admission.
We anticipate this event occurring around these estimated dates. Once we learn the confirmed dates, we will update this page. 
Savor fresh from the Gulf seafood at the Annual National Shrimp Festival during this four-day event that attracts over 300,000 people. The festival will play host to more than 100 hours of musical entertainment featuring a lineup of national, regional, and local acts. There will be musical acts to please all palates, including blues, Motown, southern rock, jazz, zydeco, and country. The music plays daily Thursday through Sunday.
Food is another highlight of the festival with 50 local and regional vendors lining the boardwalk at the public beach with mouth-watering delights.
Art lovers will have almost 200 booths of fine art and arts and crafts vendors from which to choose.