GCAA Wild Things Zoo Art Fest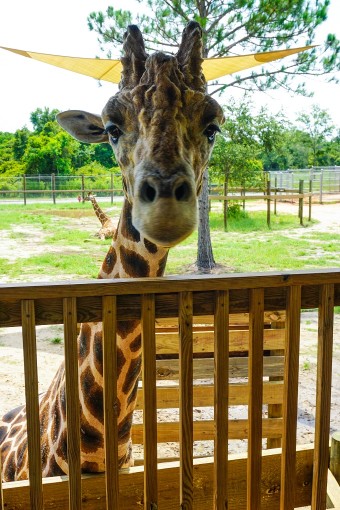 Admission:
See Event Site
Art and Wild Things fit together perfectly as the Gulf Coast Arts Alliance joins the Alabama Gulf Coast Zoo for a day of artists, music, family fun and of course...exotic animals!

Come see what the new Zoo is all about and support local artists on Saturday, May 22. People will be "lion"ing up!!