Painting from the Soul
Friday, Jun 04, 2021 -
Saturday, Jun 05, 2021
From: 9:00 AM to 4:00 PM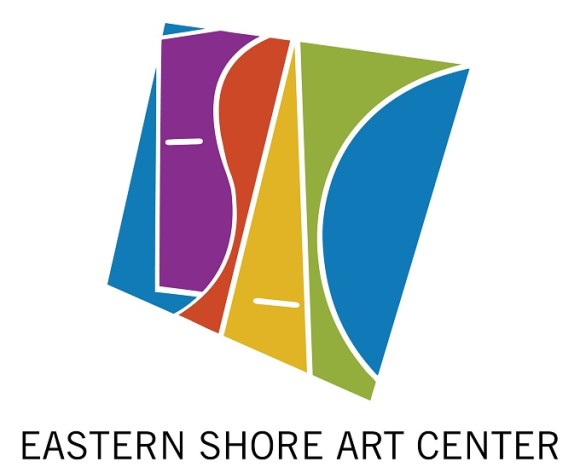 This is a very fun class whether you are a realistic or abstract painter The exercises and tools you'll learn will expand your creative thinking and mark making.
Artistic self-discovery will happen before you know it!
A good way for beginning painters to lose the fear of making art, and great for long-time painters to get out of a painting rut!
Visit our website for more information: https://esartcenter.org/product/painting-from-the-soul/