Twist: A Gesture Workshop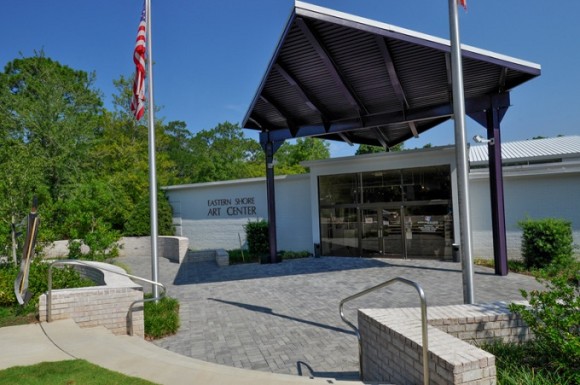 Admission:
$100 per student
Steal away for a Sunday afternoon, and join local artist Sarah Rutledge Fischer in a gesture drawing workshop designed to provide both a foundation for beginning figure artists and a refreshing nudge for more experienced artists. Gesture drawing, the art of quickly capturing the essence of a figure with only a handful of lines or shapes, is foundational to most forms of figurative art. Yet, many artists have never had the chance to study it with a live model, and even those who did have mostly left the practice to their student years. It's time to dive back in.
Working with a lightly clothed model, Sarah will guide students through different methods of using line and shape to quickly capture the essence of a human form.
Absolutely no experience necessary.