Horticultural Reflections
From: 10:30 AM to 11:30 AM
Bellingrath Gardens and Home
12401 Bellingrath Gardens Rd.
Get Directions
Hours of Operation
8AM–5PM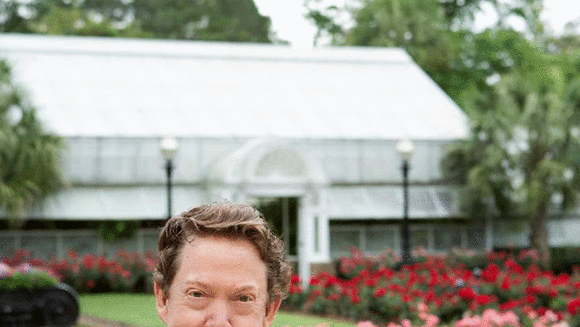 Admission:
Free for members; $14 for non-members; $ 8 for kids 5-12. Free for kids under 5. Reservations requested
Join Executive Director Bill Barrick as he shares insights into his distinguished 40-year career in public gardens management. Friday, July 19, will be his last official day of employment with Bellingrath Gardens and Home.