Known Deaths and Burials at Fort Morgan
Wednesday, Oct 23, 2019 -
Saturday, Oct 26, 2019
From: 6:00 PM to 7:00 PM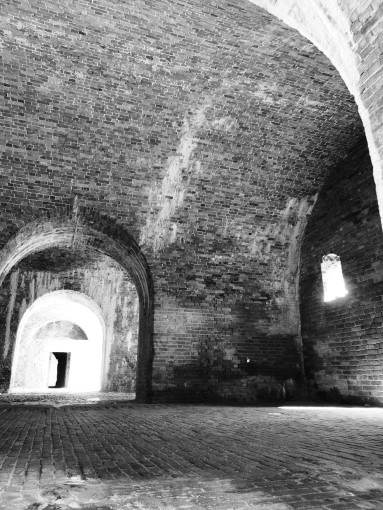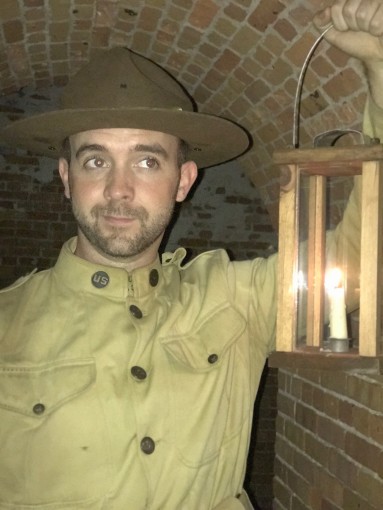 Admission:
$12 per person (no discounts apply for events)
Take a tour by candlelight through the brick tunnels of this massive structure and hear the stories of visitors from the past. Historical interpreters dressed in period clothing will be throughout the fort portraying the life of someone who once lived at Fort Morgan.    
Tours will be guided through uneven surfaces in dark areas and visitors may encounter wildlife. This tour is recommended for ages 13 and over. Tickets will be sold in advance. Check our Facebook page Fort Morgan State Historic Site, website www.fort-morgan.org, or call 251-540-7202 for more information.