OOI Mardi Gras Parade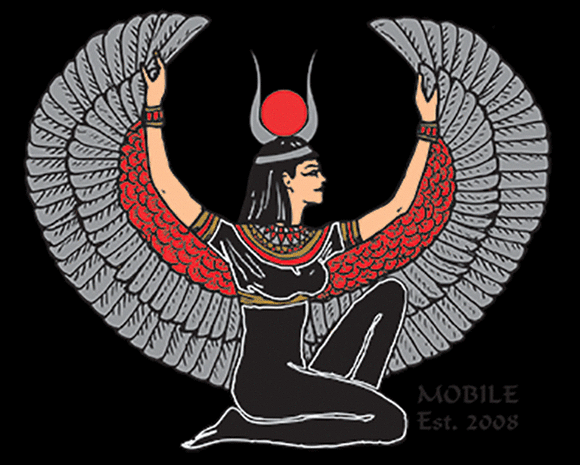 Admission:
Free to public.
A ladies' organization, the OOI was formed in 2008, held its first ball in 2009, and staged its first parade in 2010 with an impressive nine floats.
As so often happens, OOI was formed after a number of friends in one of the established groups decided to splinter off. From there, membership grew by leaps and bounds.
The founders chose to name their group after the Egyptian goddess of love and motherhood. A quote at the end of the OOI oath is "Enter as strangers, leave as friends."