Order of Hebe Mardi Gras Parade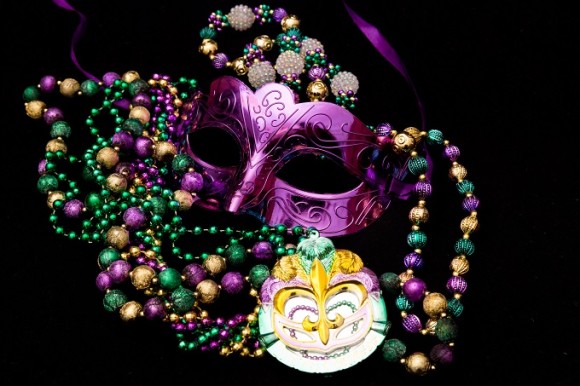 The Order of Hebe (pronounced Hee-Bee) is Mobile's only group specifically for teenagers and young adults. Think of it as a Mardi Gras Explorers post, where young folks learn all about being part of a mystic society.
Founded in 2010, the Order of Hebe is open to young people 13 to 20 years of age. After a member turns 20, he or she is "released" from OOH and "given opportunities" to join one of the adult organizations, according to Hebe's website.
The Order of Hebe parades each year and has a ball, with a king and queen. The members are expected to attend meetings and other functions, as well as serve on committees, just like the adult organizations.