Joy of Life Mardi Gras Parade
From: 12:00 PM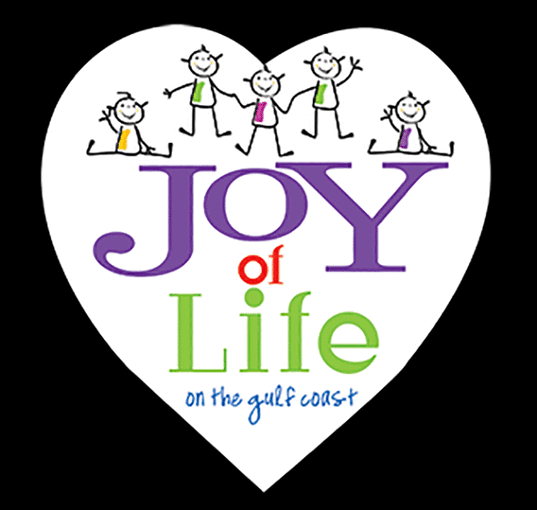 We anticipate this event occurring around these estimated dates. Once we learn the confirmed dates, we will update this page. Meanwhile, read about last year's event details below.
In 2013 a nonprofit called Joy of Life on the Gulf Coast was formed to primarily benefit the St. Jude Children's Research Hospital in Memphis, Tennessee. Their board includes former patients of St. Jude and parents of St Jude patients.
The group's big annual fundraiser is the Wind Creek Hospitality Joy of Life Mardi Gras Ball, which includes "the culinary skills of Mobile's most amazing chefs and restaurants,"  and "a live and silent auction, as well as great musical entertainment, all while raising funds for the St. Jude Children's Research Hospital."