Krewe of Mullet Mates Mardi Gras Parade
From: 2:00 PM to 3:00 PM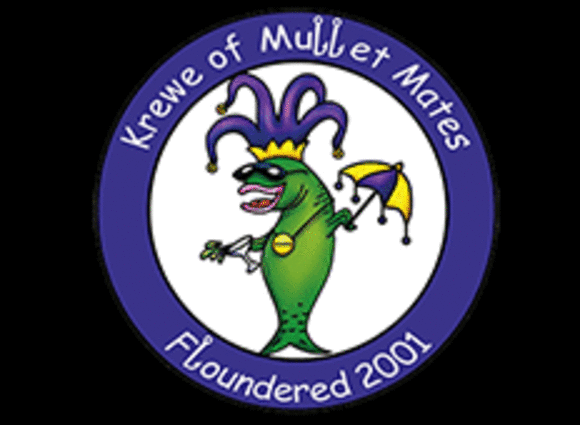 We anticipate this event occurring around these estimated dates. Once we learn the confirmed dates, we will update this page. Meanwhile, read about last year's event details below.
While the Krewe of Mullet Mates is technically a Fairhope group, it does not follow the downtown Fairhope parade route. Instead, it hugs Bon Secour Bay on Baldwin County Highway 1.
The group was formed as a more laid-back parading organization for the folks in the southwest end of Baldwin County. "We are very low-key, and we have very few rules," according to the president.
Admission:
Free to the Public