2020 Publix Grandman Triathlon
From: 7:00 AM to 11:30 PM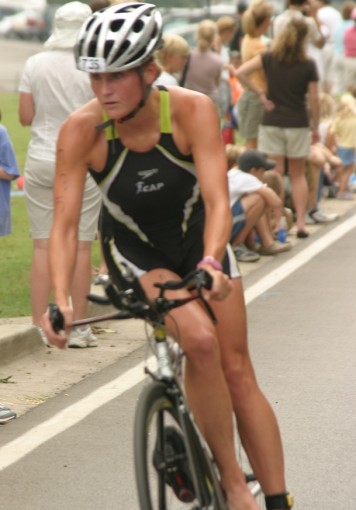 Join us for our annual Publix Grandman Triathlon!
Racers begin the race by jumping off of Fairhope Pier and swimming 1/3-mile in Mobile Bay to the shore. Racers exit the water, run up a ladder, and head to the transition area. Following the swim, racers bike 18.6 miles through the charming city of Fairhope, beginning up a steep hill before riding through miles of rolling countryside and along Mobile Bay. After the bike, racers complete a 3.1 mile run through the streets of downtown Fairhope before finishing alongside Mobile Bay. Racers cross the finish line at Fairhope Park.
Proceeds from the Publix Grandman Triathlon benefit two local non-profit organizations: Mobile Baykeeper and myTeam Triumph: Southern Alabama.