Goat Island Patio Party
From: 06:00 PM to 08:00 PM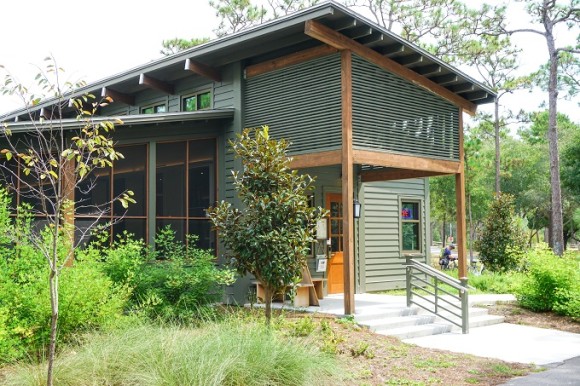 Woodside is excited to host a @Goat Island Brewing Patio Party! Join us Thursday, October 14 for a special event featuring craft beers from Goat Island Brewing, located in Cullman, AL. 
Which of the four highlighted beers will be your favorite? 
The Peace, Love & Hippieweizen? 
Blood Orange? 
Or maybe the Rock On Lager 
Or the seasonal Oktoberfest? 
John Dean from Goat Island Brewing will be on hand to talk all things beer, joined by Winston McQuitery from Alabama Crown, with live music by Austin Thompson.