Mardi Gras at the Mansion
Thursday, Jan 21, 2021 -
Friday, Feb 26, 2021
From: 10:00 AM to 03:00 PM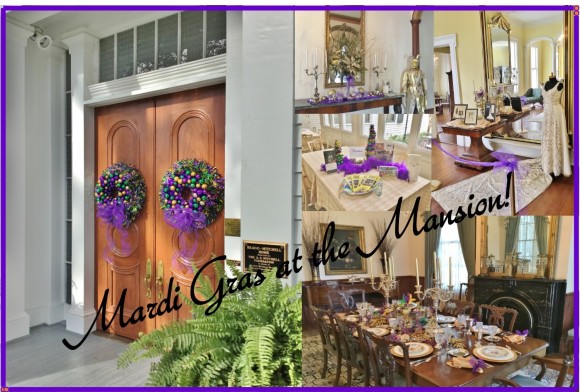 Admission:
$10 Adults; $5 children 5-12yrs.
The Bragg-Mitchell Mansion will be decorated for Mardi Gras now through February. Tours are available Tuesday - Friday, 10AM to 3PM, on-the-hour. All tours will be conducted by a delightful, informative docent and last approximately 45 minutes.
Join us for a delightful tour of one of Mobile's most iconic mansions.
Let the Good Times Roll!