Photos with Santa
Saturday, Dec 04, 2021 -
Sunday, Dec 19, 2021
Starting: 12:00 PM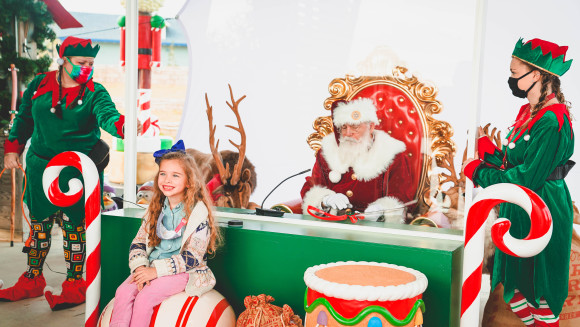 Admission:
cost for photo package
Select dates and times in December, Santa will be welcoming guests of all ages to their home away from home at OWA and allow for time to grab a photo with the jolly man himself. 
Santa's personal paparazzi will be there to snap your picture for a small additional cost if you want!
Plus, be sure to look out for Santa's Elves who will be available to help ensure a socially distanced experience this holiday season.