Restore Planet Earth Festival
From: 10:00 AM to 02:00 PM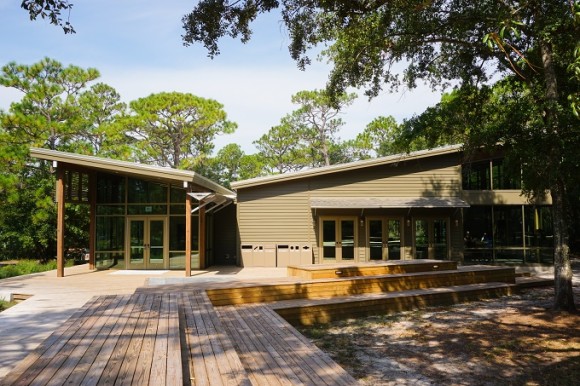 A celebration of Earth's most precious resource...Our Great Outdoors will be held at the Learning Campus at Gulf State Park. Join us for hands-on activities, games, and initiatives highlighting responsible use and enjoyment of our planet.
Some activities and features include archery, sharks, raptors, organic gardening, community art project, outdoor cooking, wilderness training, snakes, turtles, hunter education, and live music on Woodside's backyard stage.
For more information on this event and weekly programs and workshops, please visit www.learningcampusgsp.com/calendar.