Santa's Ride Through the City
Saturday, Dec 04, 2021 -
Saturday, Dec 11, 2021
Starting: 9:00 AM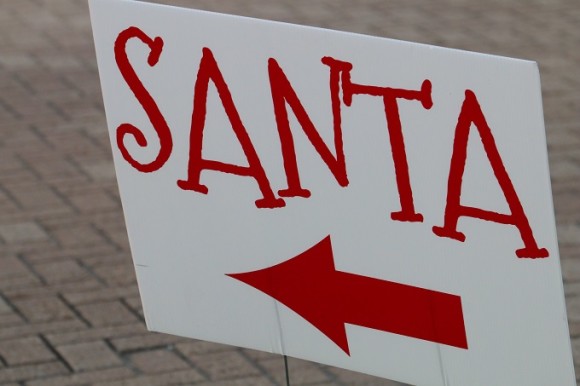 Santa is taking some time off during his busy month to drive through the City of Gulf Shores and wave to our residents. He will be accompanied by some of his dear friends from the North Pole and the Gulf Shores High School Steel Drum Band.
Track Sants! Route information and a live Santa Tracker will be available on the City's website during the event.
December 4 - South of Intracoastal Waterway
Click here to view the route for Santa's Ride on December 4.
December 11 - North of Intracoastal Waterway
Click here to view the route for Santa's Ride on December 11