The 2021 Grandman Triathlon And Publix Virtual Grandman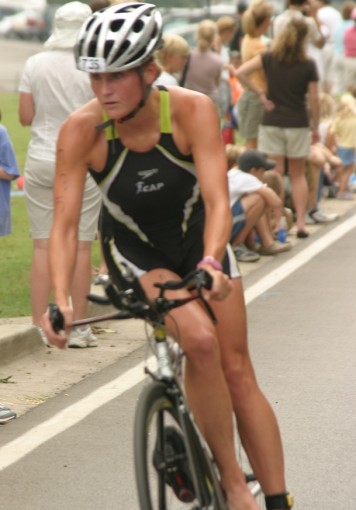 The Grandman Triathlon is a USA Triathlon-sanctioned event, and follows USAT rules and regulations.
After last year's hiatus due to COVID-19, we're excited to say this year's event will offer both an in-person and virtual race.
We are working with the City of Fairhope and USA Triathlon to ensure the most up-to-date safety standards will be followed for the May 22 in-person race.
The Publix Virtual Grandman will run from May 21-June 6.
The Grandman Triathlon, which began in 2004, is Mobile Baykeeper's biggest annual fundraiser.
The "sprint" in-person race begins at Fairhope Pier in Mobile Bay. The distances for this event include 400 to 500 yards of swimming, 12 to 15 miles of cycling, and a 3.1-mile run.