Connect to Your Coast
From: 4:00 PM to 8:00 PM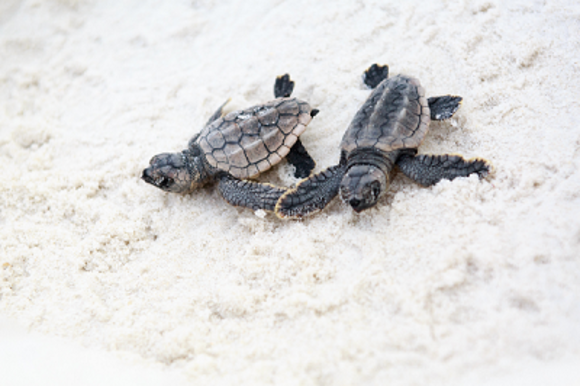 Share a drink with friends at Alabama Coastal Foundation's Connect To Your Coast event, hosted by Fairhope Brewing in Fairhope, AL!

You can learn about the Alabama Coastal Foundation, purchase merchandise, and maybe even win some door prizes.

We are pre-selling ACF pint glasses for $10 (www.joinACF.org/donate) and with every purchase of a glass, the Alabama Coastal Foundation will cover your first beer*! (*Must be 21 years or older)
$1 per pint sold during the event will go to improving and protecting Alabama's coastal resources through education, participation, and cooperation.