Elberta Christmas Parade
Starting: 6:30 PM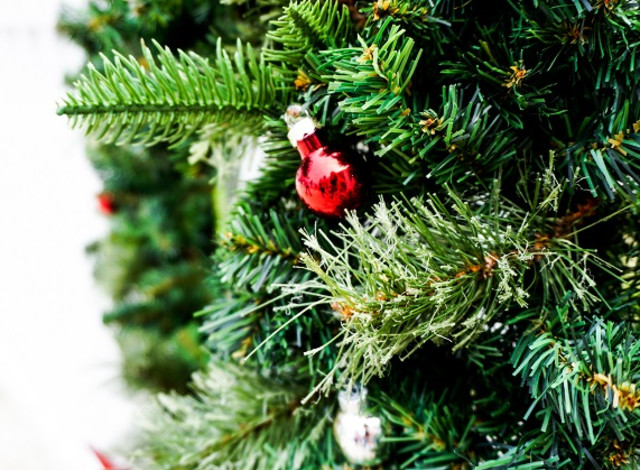 Join The Town of Elberta for our annual nighttime parade, Tree Lighting, Pictures with Santa, Cookies and Hot Chocolate, and Movies in the Park.
We will line up for the parade at 4:30 and roll at 5:30; this is the short route. Line up on Illinois St. South to Hwy 98 East, then turn North on Co. Rd. 83 to Oak Street West to Chicago and back towards the school.
Then Join us in the Park to light our Town Tree, BRING A FAMILY Ornament to hang (this is a new idea - something you make for the tree, buy, but don't need back, as we cannot control the elements)
Get your family photos with Santa and enjoy some hot chocolate and Christmas Movies for the evening. We are a community family and want everyone to feel like they are home for the holidays!