Line Dancing 101
Starting: 6:00 PM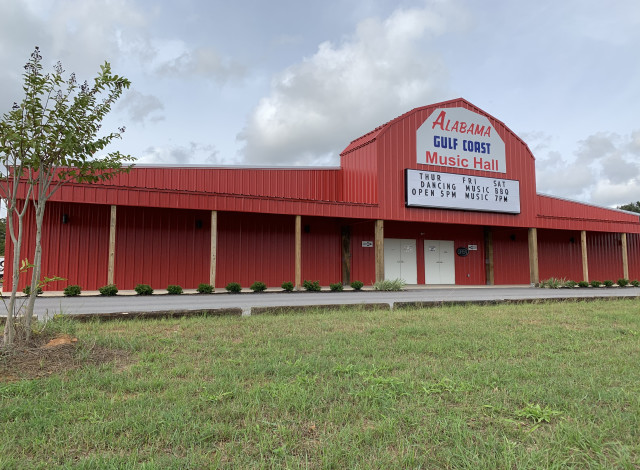 Are you interested in learning how to line dance?
Join Jackie Clair for this 9-week Introduction to Line Dancing class! The classes will last at least 60 minutes, depending on the dances taught. 
If you have never danced or are just a bit rusty, this class is for you! The classes will include various genres of music, and new steps will be taught each week. 
For more information or to pre-register, visit our webpage or call 251-978-2462. 
The class is for adults and teens (14 and up)
Attire is casual, but wear sturdy shoes that won't slide easily! 
Admission:
$7 per class (total $63) or pay $56 for all 9 classes when you pay in advance.
See All Dates

09/27/2023

6:00 PM

10/04/2023

6:00 PM

10/11/2023

6:00 PM

10/18/2023

6:00 PM

10/25/2023

6:00 PM

11/01/2023

6:00 PM