October Trash Pickup
Starting: 9:00 AM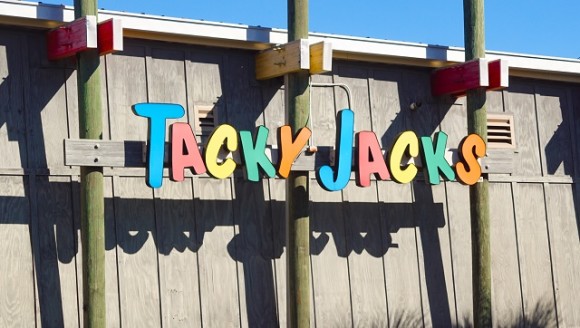 Eco Clean Marine is hosting its monthly trash pick-up! This month we are serving our community in Gulf Shores.
We will meet at Tacky Jacks at 9 a.m to start the trash pick-up. We will be providing buckets and gloves to everyone that is volunteering to help pick up trash with us.
At the end of our trash pickup, we will have prizes to raffle off. Then we are hosting an after-party to meet our community members. We will host a silent auction to help raise money to buy new fish feeder machines!