Taylor Hicks Second annual Back to the Bama Bash
Flora-Bama Lounge & Oyster Bar
Get Directions
Hours of Operation
11AM-3AM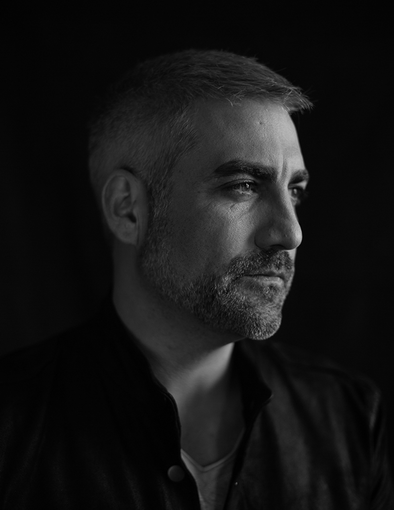 Admission:
$5 for 21+ and $15 for 18-20yrs of age
"American Idol" winner and Alabama native Taylor Hicks returns to the legendary Flora-Bama for his second annual Back to the Bama Bash on June 21 at 9 PM. Attendees can look forward to a show filled with hits from Hicks' American Idol songbook, fan-favorites from his Flora-Bama days as well as new tracks from the country-soul singer's highly-anticipated third album due out later this year. The standard Flora-Bama cover charge will apply ($5 for 21+ and $15 for 18-20), but there will be no additional charge to see Hicks' performance.

Hicks recently wrapped up his starring role as Charlie Anderson in the Serenbe Playhouse production of the 1974 Broadway musical "Shenandoah." The impressive outdoor production captured the story of one family's struggle living in the Shenandoah Valley during the American Civil War with a theatrical journey of heartbreak and ultimately hope in a fight for human rights.

After a lengthy hiatus from recording, Hicks returned in 2017 with "Six Strings and Diamond Rings," the first single since his beloved 2009 sophomore album, The Distance. The stirring, stripped-down track offers up a tantalizing preview of Hicks' forthcoming album, a deeply personal, roots-inspired collection recorded at Zac Brown's Southern Ground studio in Nashville with contributions from four-time GRAMMY®-winning musician Keb' Mo as well as Robert Randolph. Produced by Hicks along with GRAMMY®-winning guitarist Bryan Sutton (Garth Brooks, Brad Paisley), the album will bring Hicks back on the road for extensive touring.