Food and Wine Pairing Class
Fisher's at Orange Beach Marina
Get Directions
Hours of Operation
5PM-10PM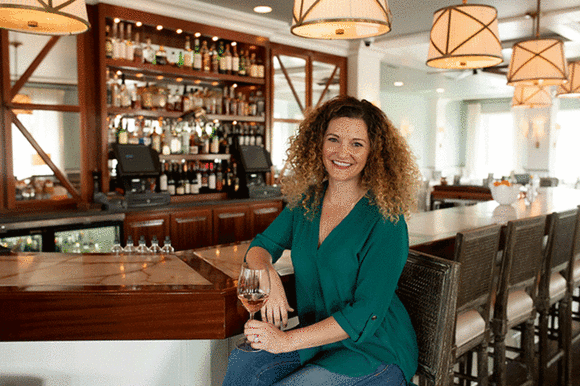 Admission:
$80 per person
Featuring Sommelier Sara Kavanaugh and Executive Chef Bill Briand
We are so excited to bring you this very rare opportunity to get inside the brain of our Director of Operations and Sommelier Sara Kavanaugh. Sara and Executive Chef Bill Briand have hand-selected the dishes and wines to help you understand how food and wine work with each other.
Please join us on Thursday, February 6th, at 6 pm for a class focused on food and wine pairings. The class will begin with passed appetizers and sparkling wine, followed by a four-course meal prepared by Executive Chef Bill. Sara will walk you through each course that will be paired with two different wines while discussing the textures and flavor profiles that the wines have. You will learn how and why each wine's profile has a different effect on each dish due to acidity, weight, structure, mouthfeel, and age that a wine can showcase.
The event is a wonderful way to celebrate Valentine's Day or just get a group of friends together to learn and have fun.
About Sara
Sara is a deeply experienced restaurant professional with experience in both cooking and wine. Her formal training began in Germany and in 2008, she became the General Manager at Windsor Court Hotel in New Orleans. Joining Fisher's in 2016, she has expanded the wine program at both Fisher's Upstairs and Dockside as well as curated the wine program at sister restaurant Playa in Orange Beach. She was nominated in the Top 20 by James Beard in both 2013 and 2014 in the category "Best Wine Program in the United States." She has also been mentioned as one of the Top 100 Wine Programs in the country by Wine Enthusiast Magazine.