Super Chili Bowl Cookoff
Starting: 10:00 AM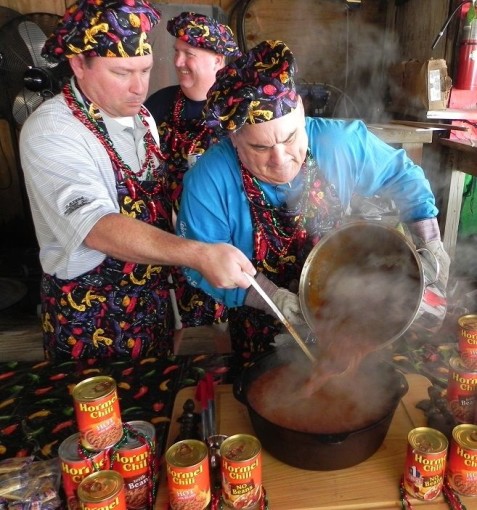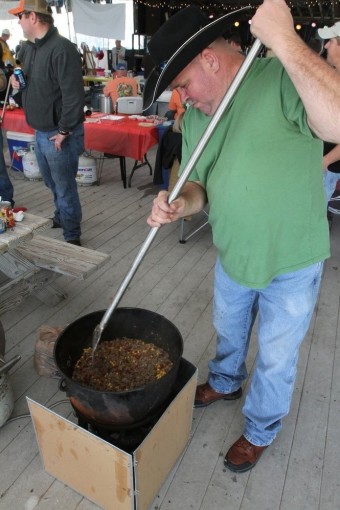 As you make plans to attend this event during these confirmed 2023 dates, we will update this section with more details as soon as we learn of them. Meanwhile, last year's details are included below for you.
Come one, come all! Everyone is invited to come and enjoy delicious chili variations while supporting a wonderful cause. All proceeds raised will be donated to the American Cancer Society.
The Tent will Open at 10 a.m., and samples and judging will begin at noon.
Admission:
All-inclusive Ticket $20