Christmas Swings Concert
Starting: 7:00 PM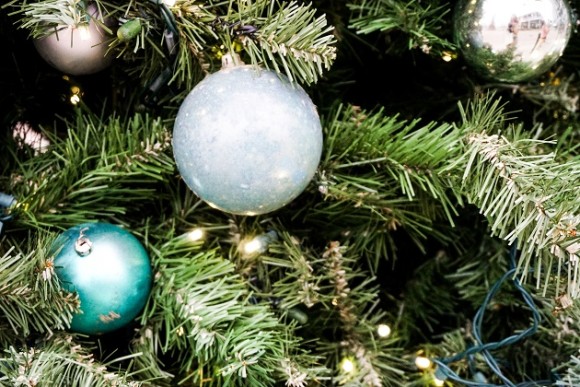 The Baldwin County Youth Orchestra is at it again. Our 13th annual Christmas Concert Christmas Swings will surely put you in the mood for Christmas.
Music includes the beginner's strings - advanced strings, as well as homeschool band and the advanced youth orchestra.
This is a free concert with a great silent auction to take care of your Christmas Shopping.
The Baldwin Youth Chorus will also perform live with the orchestra on Christmas on Broadway.