Learning Lunch: Telling our Story, the Alabama Black Belt National Heritage Area
Starting: 12:00 PM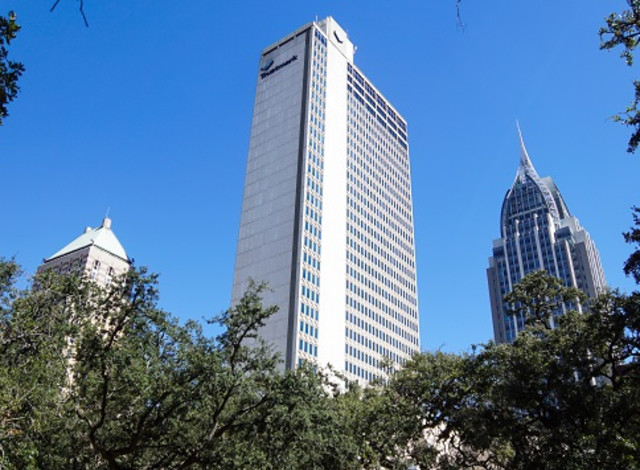 The History Museum of Mobile's Learning Lunch Program will feature Dr. Tina Naremore Jones, Vice President of the Division of Economic & Workforce Development and Assistant Provost at the University of West Alabama. 
In her 30th year at UWA, Dr. Naremore Jones oversees project development and management, working with diverse partners for the economic revitalization of rural Alabama, specifically the Black Belt region. The Division of Economic & Workforce Development at the University of West Alabama has secured more than $9 million in grant and private foundation support for economic and workforce development in the last six years. 
Having Alabama's Black Belt declared a national heritage area had been a 16-year effort that has helped shape the programming and initiatives in which the Division is involved.
Dr. Naremore Jones holds a bachelor's and master's degree from UWA and a doctorate from the University of Southern Mississippi. Her dissertation on Ruby Pickens Tartt exposed her to the rich cultural traditions of Alabama's Black Belt that, includes music, storytelling, foodways, and much more. She is also a professor of English and has served as president of the Alabama Trust for Historic Preservation and the Alabama Black Belt Heritage Area. She currently serves on the boards of the Alabama State Council on the Arts, Alabama Folklife Association and Black Belt Treasures, where she is the sitting president.
The History Museum of Mobile invites the public to attend the free Learning Lunch lecture series. Guests are encouraged to bring their lunch and enjoy a presentation on a historical or cultural topic. For more information on Learning Lunch, contact Jennifer Theeck, Curator of Education, at (251) 301-0270 or by email at [email protected]