Battleship 12K
Starting: 8:00 AM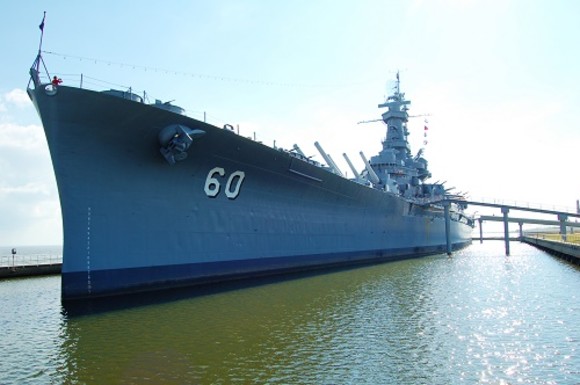 The Publix Battleship 12K, a patriotic run to honor those who have served, was started in 2015 as a way to pay tribute to those heroes who defend our freedom.
Many Veterans have not received the hero's welcome that those returning from WWII received, and it was with this in mind that the event was created. Whether someone deployed to combat or only served a brief time, every man and woman who has put on the uniform to keep our Country free deserves to be thanked.
From the patriotic opening ceremonies and National Anthem to the spirit on the course, and finishing at Battleship Memorial Park next to the USS Alabama, runners and walkers will experience a sense of patriotism rarely felt at an event.
Upon entering the park for the homestretch runners are greeted by children handing them small American flags to finish their 12K (7.65 miles) journey. Civilians, Active Military, and Veterans can be heard cheering on finishers while "Thank you for your service" echoes around the finish line.
Admission:
See the website for pricing