Willie Traywick
Saturday, Dec 28, 2019 -
Saturday, Apr 18, 2020
Starting: 9:00 PM
Island Time Daiquiris
4830 Wharf Pkwy., Ste. G101A
Get Directions
Hours of Operation
11AM-2AM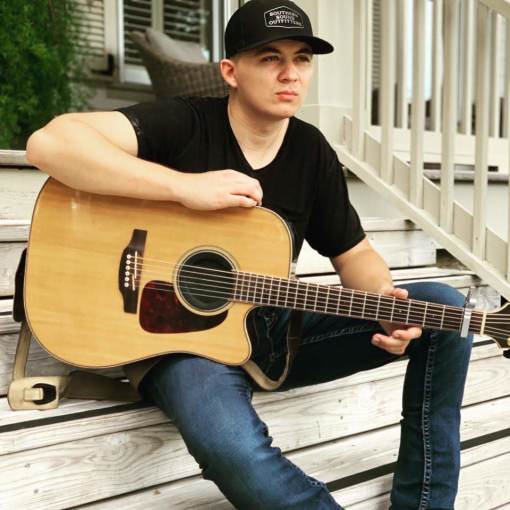 Admission:
Free Admission 21 & Up
Raised in the small town of Wilsonville, Alabama, Willie Traywick is no stranger to hard work. At the age of 11, Traywick began working alongside his father in the construction business. Four years later, Traywick's parents divorced causing a rift in the family. Needing to provide for himself, Traywick fell upon his family's tradition of racing. Determined to see it through, Traywick worked grueling hours after school to save up for his first car. "I would come home from school, go to work get off of work and then head to the mechanic shop. I would be there till about 2:30 in the morning then I would wake up the next day and do it all over again."
Eventually, Traywick got picked up by a team and started driving professionally until he discovered a passion for a new sound. One evening, Traywick was invited at a family event to sing on stage where he got his first taste of performing.
After his first unofficial gig, he began teaching himself how to play the guitar. "It kinda came natural to me and I learned a lot through YouTube." However, the pivotal performance for Traywick was an open mic performance at Bar 31 in Vestavia, Alabama. "My friend called me to let me know they were doing an open mic and he convinced me to come down. I drove all the way from Wilsonville to Birmingham as soon as I got off the phone. After I sang a couple of songs, a guy pulled me aside and said this is what I needed to be doing with my life." That moment was the match to set a fire under Traywick. He began nursing his talent, writing songs and pursuing a full time career in music.