ACA Essentials of Coastal Kayak Touring
Saturday, Aug 19, 2023 -
Friday, Sep 29, 2023
From: 9:00 AM to 4:00 PM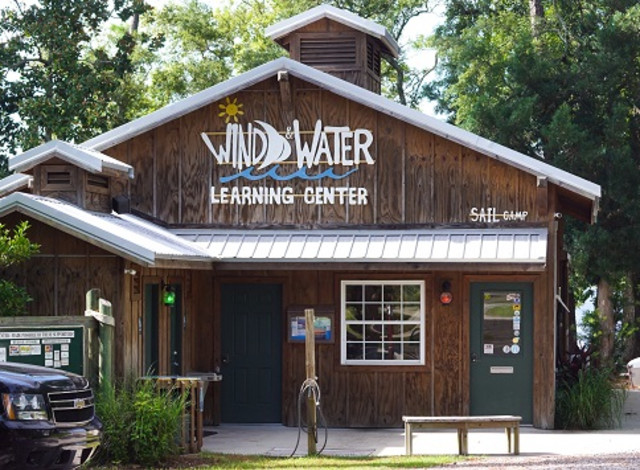 This American Canoe Association course is designed for intermediate kayakers who wish to further develop and refine their skills of safe, responsible, and enjoyable kayaking in traditional decked kayaks. The use of spray-skirts is an optional part of this course. We take a hands-on, in-the-water approach to teaching stroke refinement, assisted and self-rescue, best trip planning practices and safety skills. Our emphasis is on safety and best judgment on the water, as well as rescue techniques that can be performed with minimal equipment. This course takes place in our Sail Loft classroom on land and on Wolf Bay in front of the Wind & Water Learning Center. This is being offered as a Skills Course with an optional Assessment for an additional fee. The assessment provides the participant with the opportunity to receive documentation of having achieved a certain level of paddling ability.
Pre-Paddling Preparation, Safety and Rescue Equipment Overview, Self and Assisted Rescue Maneuvers, Boat and Gear Overview, Stroke Refinement, Wet Exits with and without Spray Skirts, Maneuvers, Rules of The Water
All equipment, instruction with a certified ACA L2 instructor, catered picnic-style lunch included
$150 per person (course will run with a minimum of 2 participants, a maximum of 10 participants)
Assessment Fee: Additional $15* (individuals seeking assessment will need to acquire an ACA membership before attending class. Find more information at https://www.americancanoe.org/.)
2023 dates:
August 19: 9 am - 4 pm
September 29: 9 am - 4 pm
For more information, email [email protected].
Admission:
$150 per person