2021 Alabama Gulf Coast Beach Powerlifting Classic
Friday, Sep 03, 2021 -
Saturday, Sep 04, 2021
From: 09:00 AM to 05:00 PM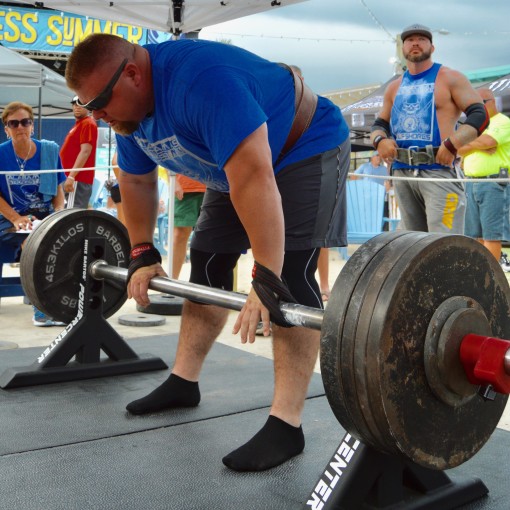 Come to the Alabama Gulf Coast and cheer on your favorite athlete! This exciting event will take place at the Orange Beach Event Center at The Wharf. Check out The Wharf for dining and attractions while you're in town.
Event start time: 9 a.m.

Events: Full power, bench only, deadlift only

Category: Raw, Classic Raw, Single Ply

Early weigh-in and equipment check: Friday from 9 a.m. to 1 p.m.

Rules briefing: 8 a.m. Saturday
Lifting starts: 9 a.m. Saturday
Meet director: Charlie Lyons

For special discounted rates, please see below, and book your room today!