2022 Flora-Bama Bulls on the Beach
From: 06:00 PM to 11:59 PM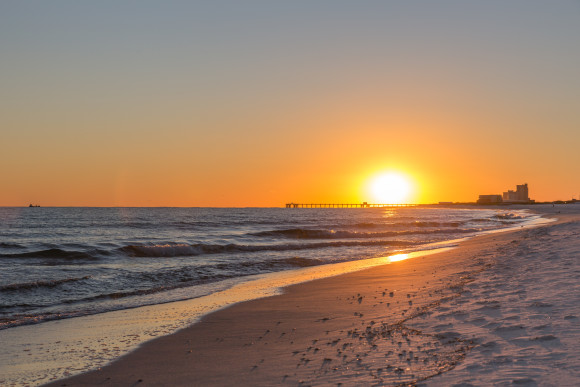 Bring the family to the Flora-Bama on September 8-10 for the annual Bulls on the Beach for three nights of adrenaline-filled bull riding! Thursday night is scheduled with the Junior Riders, then Friday & Saturday night's high-energy, rock-and-roll rodeo will feature professional bull riders from across the country.
Gates will open at 6 p.m., and the Rodeo will begin at 8 p.m.
*Flora-Bama Members must pay full price for a ticket, however, they will receive a free drink card at the door when they present their membership card.
For the best accommodation rates, please click the blue "Book Direct" on the top left-hand side.
See All Dates

09/08/2022

6:00 PM - 11:59 PM

09/09/2022

6:00 PM - 11:59 PM

09/10/2022

6:00 PM - 11:59 PM