2023 Gulf Coast JV Championship - GSHS Wrestling
For schedule, please see school website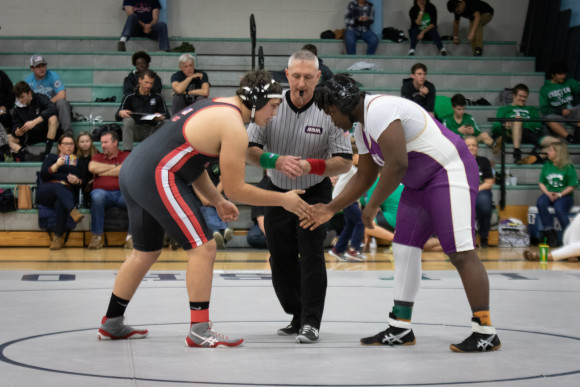 Whether you're on the mat, or on the bleaches watching your favorite team, join us at the beach!
Craving coastal cuisine during the event? From succulent seafood to luscious land fare, our Gulf Shores | Orange Beach Sports & Events restaurant sponsors have you covered.
To see the special accommodation deals and options available during the event, please click the "Book Direct" button.
See All Dates

02/03/2023

9:00 AM - 5:00 PM

02/04/2023

9:00 AM - 5:00 PM