2023 Spirit Brands Orange Beach Championship
Please check website for start times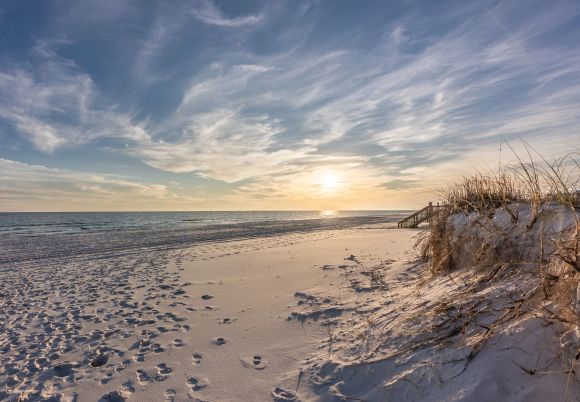 The Orange Beach Nationals are open to all teams, all ages and all divisions!
Everyone - prep and novice - will compete both days! Enjoy a great two-day event on the Alabama Gulf Coast!
Make sure to check out our blogs for ideas on planning your best sportcation. Craving coastal cuisine after the competition? From succulent seafood to luscious land fare, our Gulf Shores | Orange Beach Sports & Events restaurant sponsors have you covered.
To view the best available accommodation rates, click the "Book Direct" button on the top left of this page.