2024 SJGT Golf Tournament- Kiva Dunes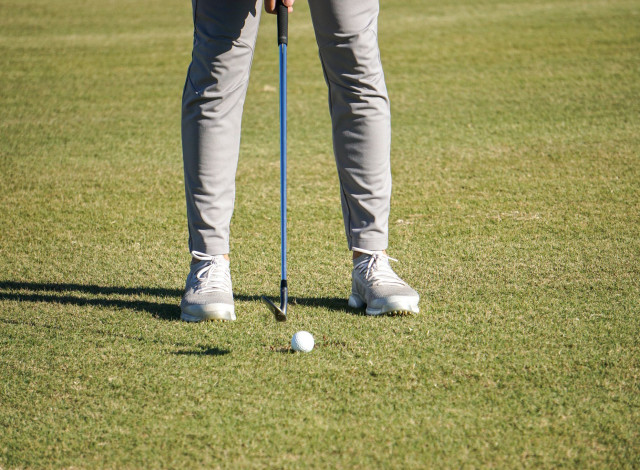 Junior golfers are set to compete in this exciting SJGT golf tournament at Kiva Dunes. Sign up today, book your rooms and head to the beach!

To view the best available lodging rates during this event, go to "Book Direct" to book directly with our accommodation sponsors.