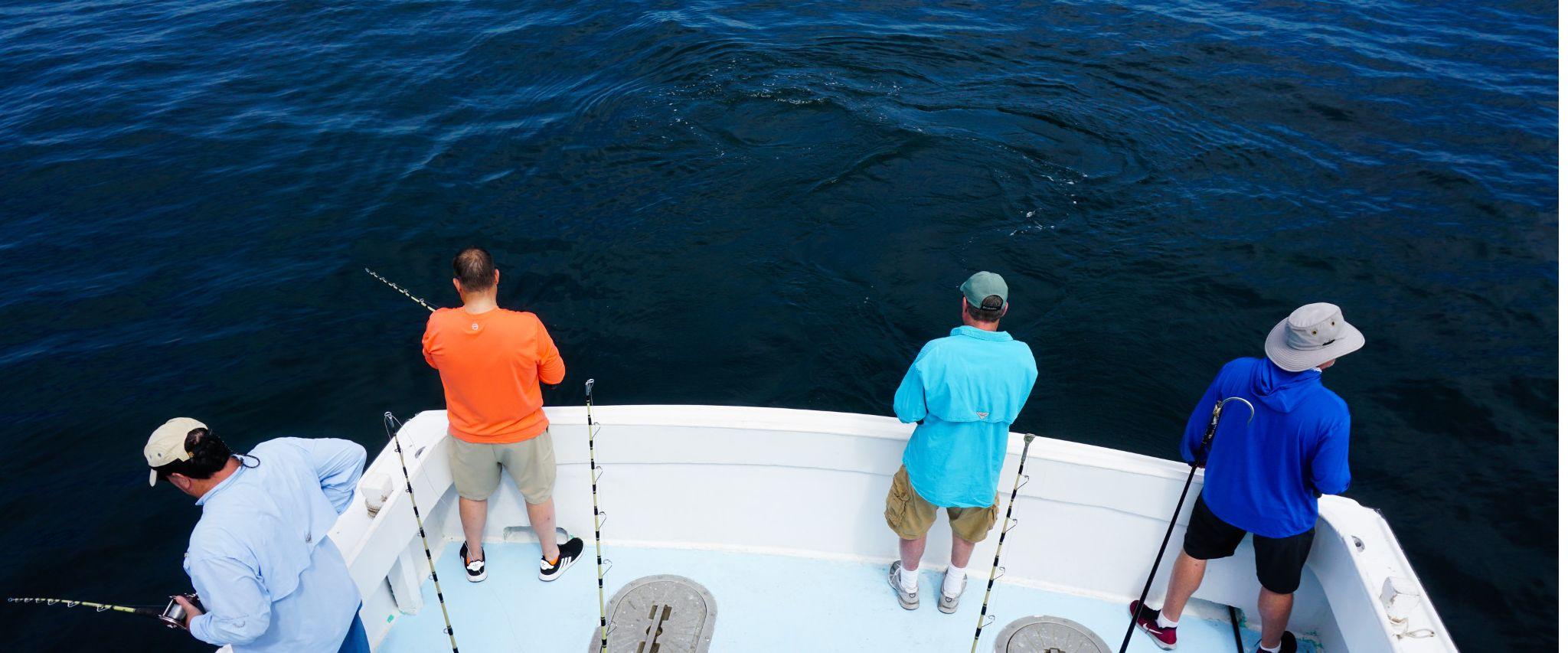 Thank You for Joining Our Fishing Community

Once a month, you will receive important fishing information about Gulf Shores and Orange Beach straight to your inbox in our Coastal Catch newsletter.
Each e-newsletter will include the following items:
-    Upcoming Events
-    Fishing tips
-    Blogs and videos
Ready to start planning your Gulf Shores and Orange Beach Getaway? Order a copy of our 2020 Vacation Guide which includes all the things to see and do, what to eat and where to stay when visiting Alabama's beaches. And, be sure to join our social community by following the links in the footer.