Eat Your Way Around Key Lime Pie Trail
A Part Of The Beach Bites Series
You can find key lime pie on many restaurant menus at the beach, but the following offer a twist to the traditional graham cracker crust and key lime filling. This is one dessert you don't want to pass up.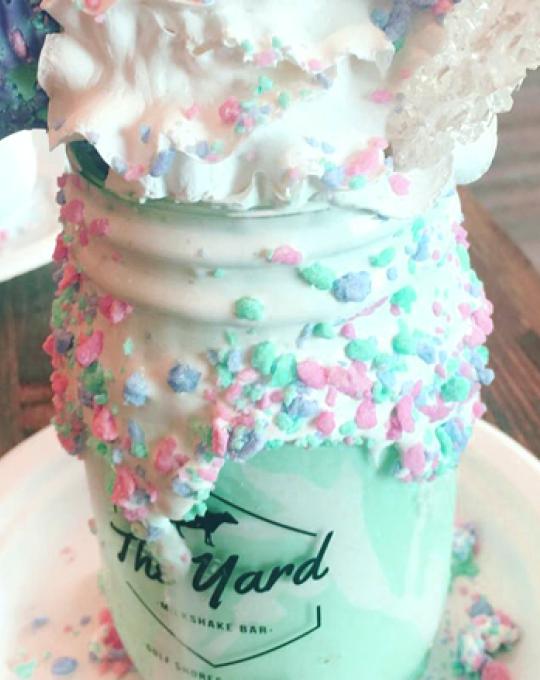 LUNCH
Everyone knows that while on vacation diets do not apply, so start day one of your key lime pie trail at The Yard Milkshake Bar in Gulf Shores. This may not be a pie, but a milkshake like this is a great alternative. Start by selecting key lime pie ice cream then choose from a generous selection of toppings. Come hungry – these milkshakes are not your average sized concoctions!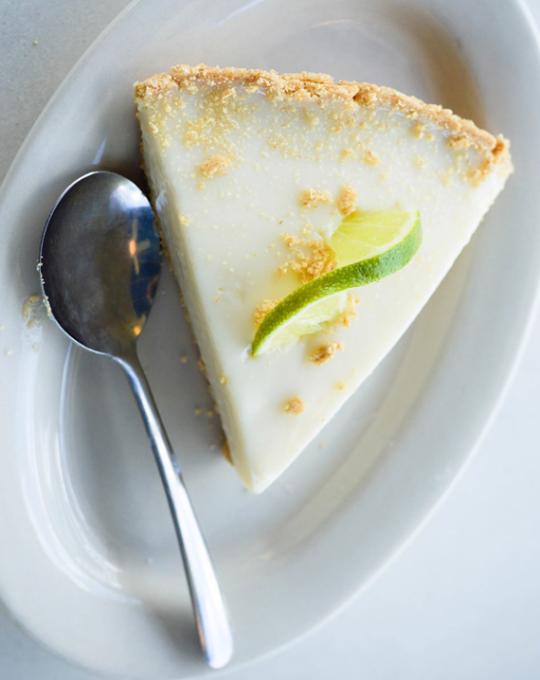 DINNER
Wrap up your evening at Shrimp Basket of Gulf Shores and get a slice of their famous key lime pie. A casual family-focused seafood restaurant that the entire family will enjoy.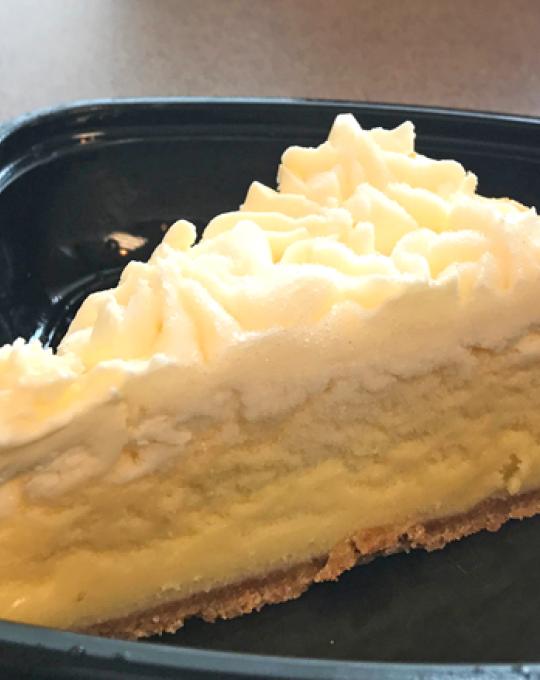 LUNCH
Have dessert for lunch at Hope's Cheesecake in Gulf Shores. Don't let the name fool you, they serve one of the best key lime pies in town. Can't get enough? Don't worry, you can purchase a full pie in store or online!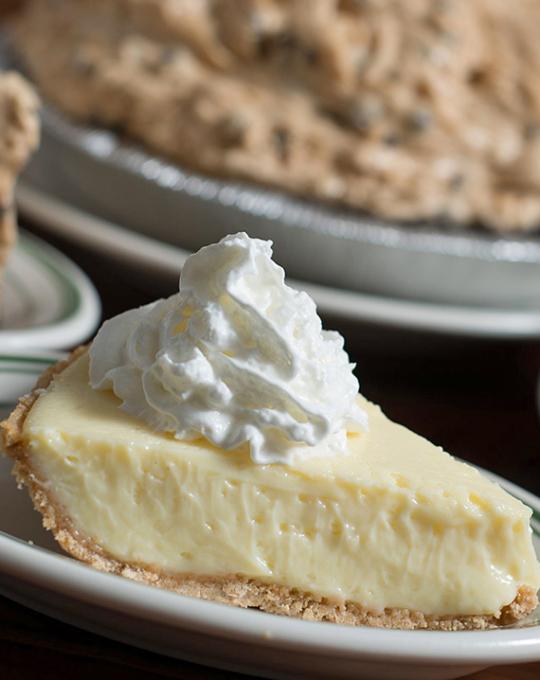 DINNER
Wrap up your evening with a slice of key lime pie from Original Oyster House in Gulf Shores. Their homemade key lime pie is a local favorite and so good you may want to pick up a whole pie in the gift shop.
Simply Can't Wait? Try Beachy Blueberry Pie
Recipe Courtesy of Marueen Maclay
Ingredients
2 eggs
2/3 cup sugar
1 8 oz. package cream cheese
1 teaspoon vanilla
1 pint fresh blueberries
Directions
Cream sugar with softened cream cheese. Add eggs one at a time to cream cheese mixture. Beat well after each egg is added. Add vanilla. Pour this mixture into ready-made graham cracker pie shell. Sprinkle blueberries over the top. Bake at 350 degrees for 25 minutes. When cool, chill several hours or overnight. [Note: This will seem like a lot of blueberries, but use an entire pint. They drop into the cream cheese custard.]