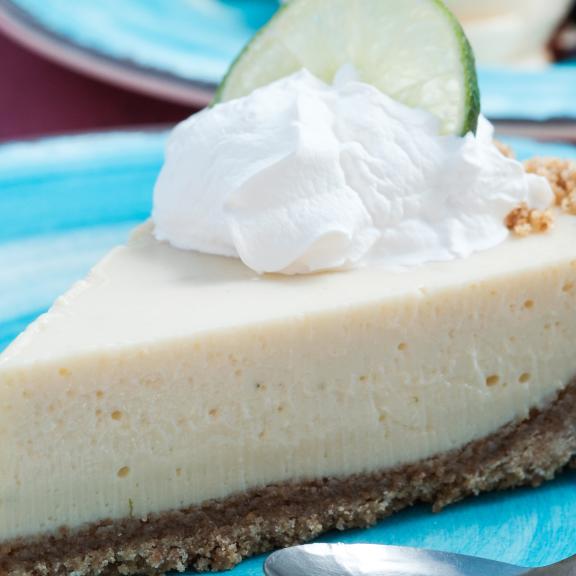 Eat Your Way Around
The Key Lime Pie Trail in Gulf Shores & Orange Beach
Enjoy these beachy versions of key lime pies by visiting these six restaurants throughout Gulf Shores and Orange Beach. 
May 2, 2022
You can find key lime pie on many restaurant menus at the beach, but the following offer a twist to the traditional graham cracker crust and key lime filling. This is one dessert you don't want to pass up.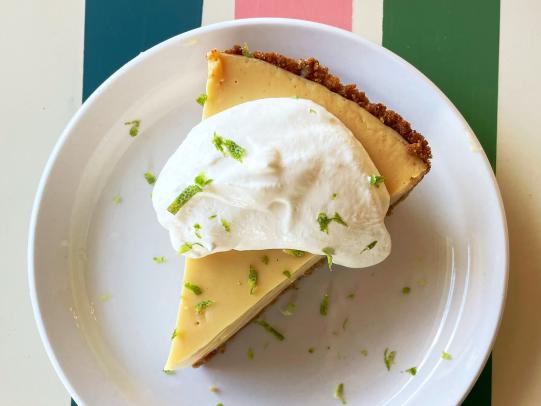 LUNCH
Start your key lime pie journey with dessert by the water at Playa in Orange Beach. This Gulf-front restaurant offers a classic key lime pie with a graham cracker crust and whipped cream. Grab a slice and enjoy the views.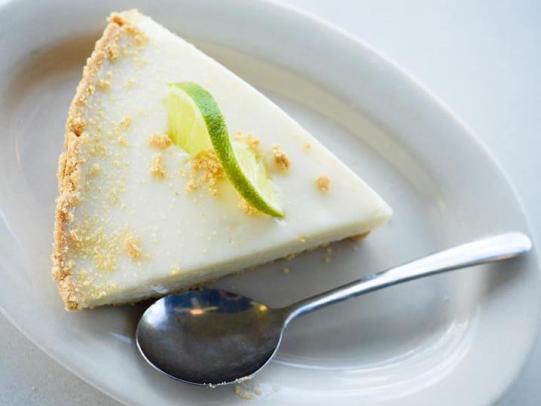 DINNER
Wrap up your evening at Shrimp Basket of Gulf Shores and get a slice of their famous key lime pie. A casual family-focused seafood restaurant that the entire family will enjoy.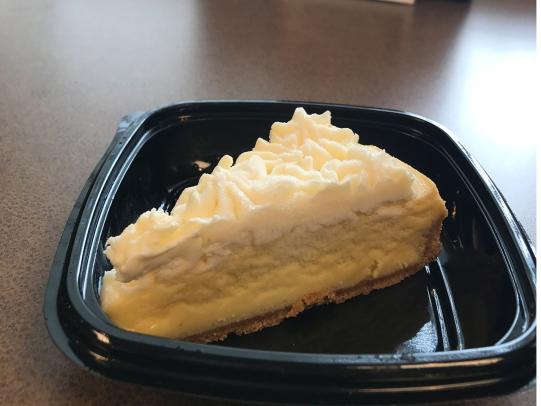 LUNCH
Have dessert for lunch at Hope's Cheesecake in Gulf Shores. Don't let the name fool you, they serve one of the best key lime pies in town. Can't get enough? Don't worry because you can purchase a full pie in-store or online!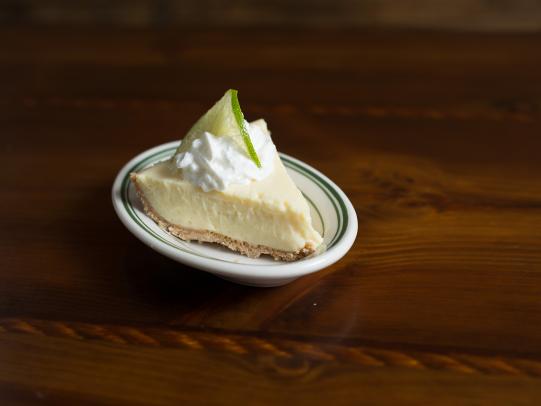 DINNER
Finish your day with a slice of key lime pie from Original Oyster House in Gulf Shores. The restaurant's homemade key lime pie is a local favorite and so good you may want to pick up a whole pie in the gift shop.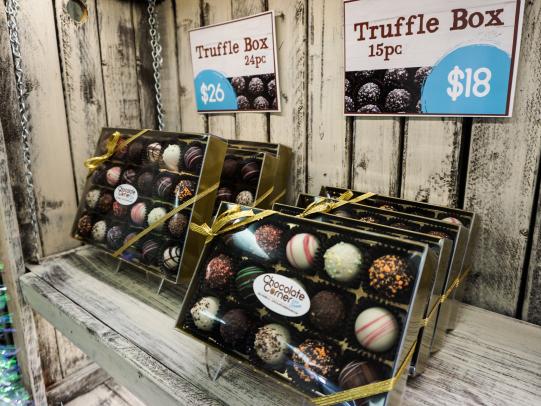 LUNCH
If you're craving chocolate, you need to visit the Chocolate Corner in Gulf Shores. This sweet spot specializes in handmade chocolate, including gourmet key lime pie truffles. A box of these is a great way to bring a taste of your trip back home.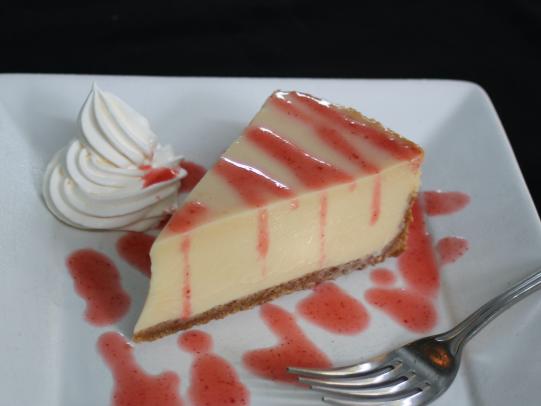 DINNER
Head over to Cosmo's in Orange Beach for a mouthwatering meal on their deck to watch the sunset. After you've finished your dinner, be sure to order their delectable key lime pie, made with real key lime juice and served with strawberry coulis and whipped cream.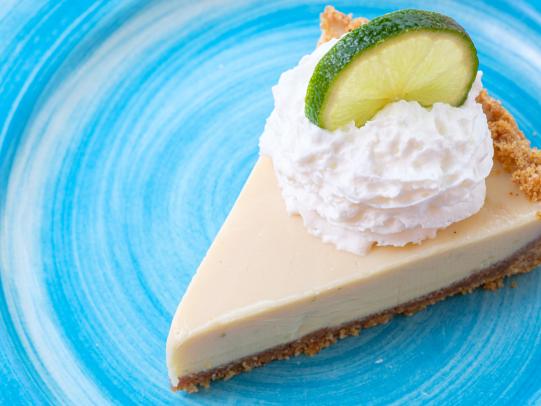 LUNCH
Stop by LuLu's during lunch for family fun and great eats! On the menu, you'll find key lime pie, which is the ideal finale to a delicious meal at this beloved restaurant.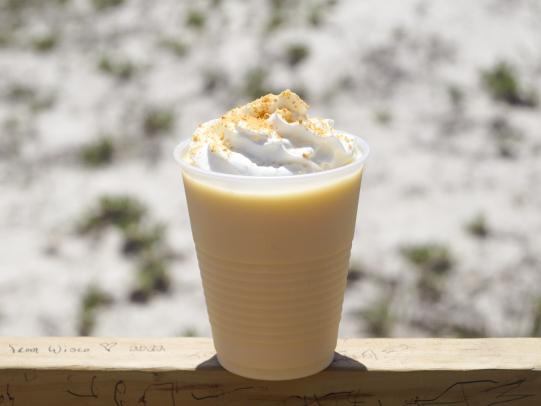 DINNER
It's hard to make a visit to the coast without visiting the legendary Flora-Bama Lounge & Oyster Bar. Although the bar's signature drink is its bushwacker, that's not the only frozen drink you should try while there. This iconic spot offers an irresistible key lime colada that is the perfect ending to your key lime pie trail.
Simply Can't Wait? Try Beachy Blueberry Pie
Recipe Courtesy of Marueen Maclay
Ingredients
2 eggs
2/3 cup sugar
1 8 oz. package cream cheese
1 teaspoon vanilla
1 pint fresh blueberries
Directions
Cream sugar with softened cream cheese. Add eggs one at a time to cream cheese mixture. Beat well after each egg is added. Add vanilla. Pour this mixture into ready-made graham cracker pie shell. Sprinkle blueberries over the top. Bake at 350 degrees for 25 minutes. When cool, chill several hours or overnight. [Note: This will seem like a lot of blueberries, but use an entire pint. They drop into the cream cheese custard.]