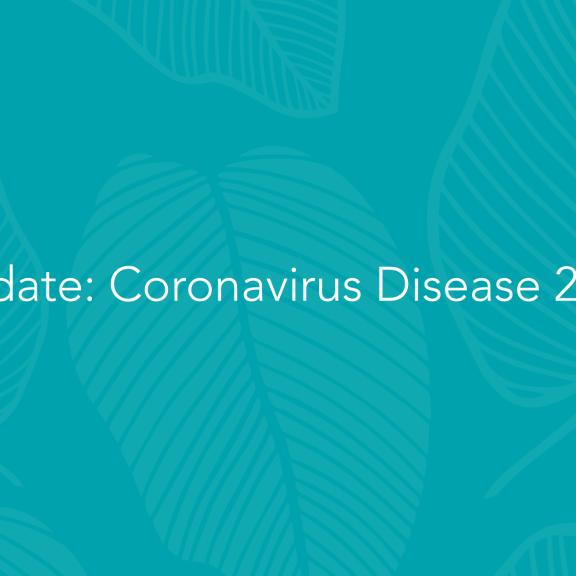 Business Owner Resources
Below is a list of informational resources to assist business owners and managers.
HEALTH & SAFETY GUIDELINES FOR THE TRAVEL INDUSTRY
LocaL Resources
For restaurants, a Baldwin County Restaurant Support Network Facebook page has been created by the Gateway Initiative.

On April 23, Congress added another $310 billion to the Paycheck Protection Program through the SBA to assist small businesses. The Alabama Small Business Development Center can assist local small business owners with finding banks to process Payroll Protection Program applications. Click here to learn how to register for a SBA low-interest business loan.

The United Way of Baldwin County has announced their "Dial 2-1-1" service is activated for information and access to local agencies providing assistance and response to COVID-19.

The Alabama Department of Public Health has issued an alert that scams related to COVID-19 are already starting. Learn more at the Federal Trade Commission. Report scams and follow on Facebook for updates.

PPE Resources and Vendor
Baldwin County PPE Vendors
State of Alabama Resource Guide

Baldwin County Emergency Management Agency has updated their  to include direct links to updated CDC information. Local residents and business owners are encouraged to download the app. BCEMA has also launched a text alert system for local residents to receive updates related to the virus. Text "BaldwinCOVID" to 888777 to subscribe to these updates. BCEMA has compiled a list of resources for businesses and workers. 

The Baldwin County Chamber Coalition has compiled a list of resources, a playbook, toolkits and other items of reference to assist our communities and businesses during this uncertain time. These resources can be found on the South Baldwin Chamber website.

Additional State and Local Resources
City of Gulf Shores
City of Orange Beach
Alabama Department of Public Health
ALTogether Alabama
National Resources
Return to general information page Coronavirus Information for Partners.