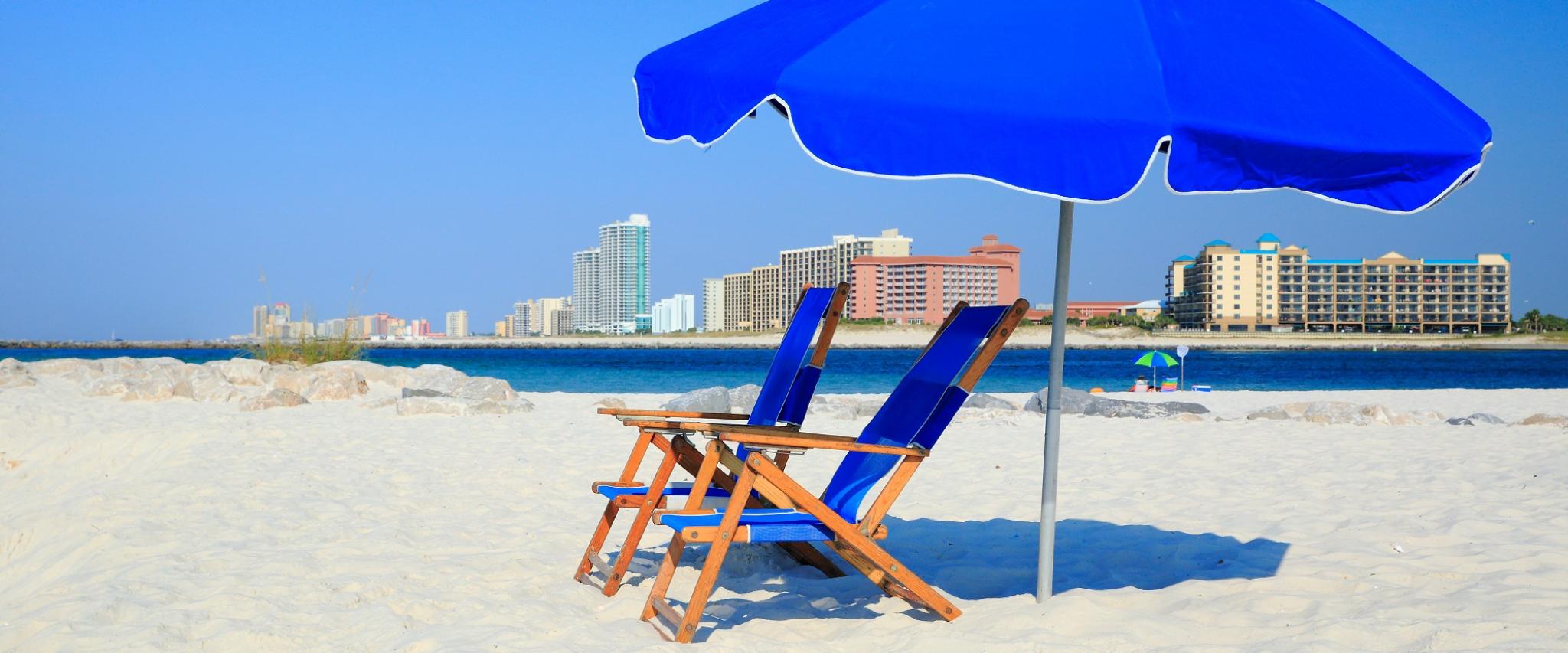 2020 Labor Day in Gulf Shores & Orange Beach
Celebrate the last hoorah of summer by vacationing in Gulf Shores and Orange Beach for Labor Day. Though summer may be coming to an end, that doesn't mean you and your family can't enjoy fun in the sun along Alabama's sugar-white sand beaches. Located within a convenient distance to most major Southeastern cities, it's a quick and easy drive to the paradise found in our destination. So, come down and join us to kiss the summer season goodbye with beautiful weather, exciting things to do and delicious fresh Gulf seafood.
With so much to see, do and eat, it can be overwhelming to create the perfect itinerary for a 3-day weekend in Gulf Shores and Orange Beach. Fortunately, we have put together two itineraries, one for families and one for couples, to help you and your crew plan the most unforgettable Labor Day weekend. 
Like your hometown, our destination has sought new ways of doing business amidst the pandemic that has swept our country. While some services are modified, and a few businesses remain closed, our destination is committed to providing you with an enjoyable vacation. So that you can make an informed decision about your upcoming trip, look for the "What to Expect" information found throughout our site, including the pages listed below. In addition to practicing social distancing, Alabama's governor, Kay Ivey, recently required all Alabama residents and guests to wear a mask in public and in close contact with other people. Visit our Coronavirus update page for full details.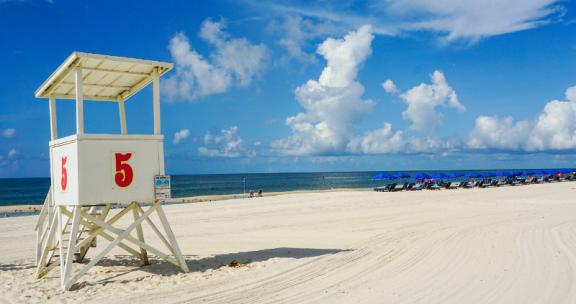 Ready to celebrate 2020 Labor Day on the beautiful white-sand beaches of the Alabama Gulf Coast? Prepare yourself ahead of time so you can hit the beaches with a clear idea of what you'll be doing. Whether you plan to visit with your family, or on a romantic couple's getaway, our team has put together the perfect itinerary of must-do activities and attractions. And, be sure to share your Labor Day experience with us on social media by using the hashtag #VisitALBeaches.