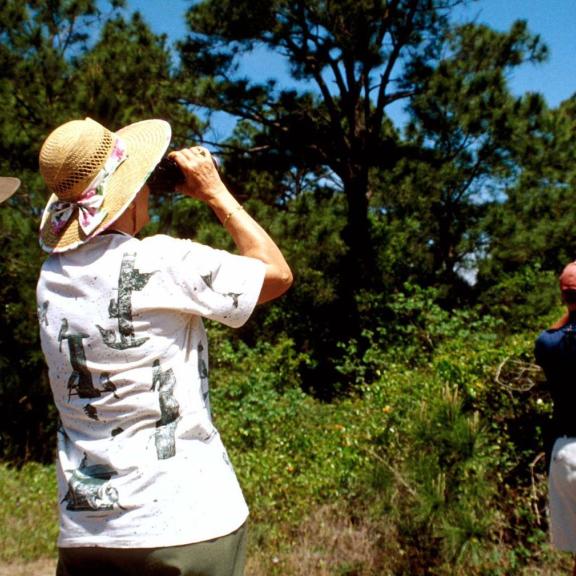 State Clubs for Our Winter Guests
Gulf Shores & Orange Beach
During the cooler months, Alabama beaches welcome the winter snowbirds, Gulf Coast visitors from northern climates, who take advantage of our sunny skies and comfortable temperatures. They escape the chill of winter and trade snow drifts for sand dunes.
With winter month temperatures averaging 60 degrees in Gulf Shores and Orange Beach, there's no excuse to huddle inside. In addition to the beautiful outdoors, the area offers ample opportunities to get out and socialize. State-specific clubs for snowbirds allow you to flock together with those from home. Bridge clubs and weekly potlucks bring together a diverse group with one thing in common, a shared love of the sun and sand. You can also get together and play golf on some of the golf courses in Alabama.
For winter snowbirds, Gulf Coast weather and activities offer the cure for cold. Experience a new definition of winter escape when you visit Gulf Shores and Orange Beach.