Luna's Eat & Drink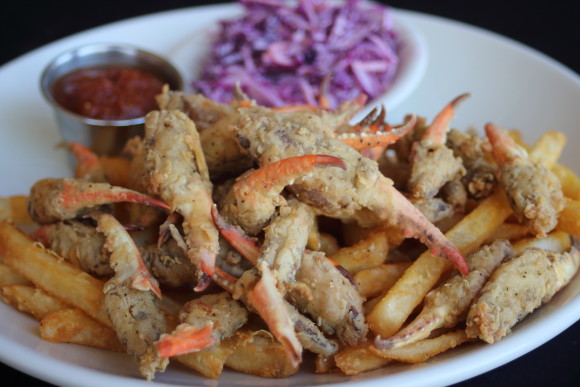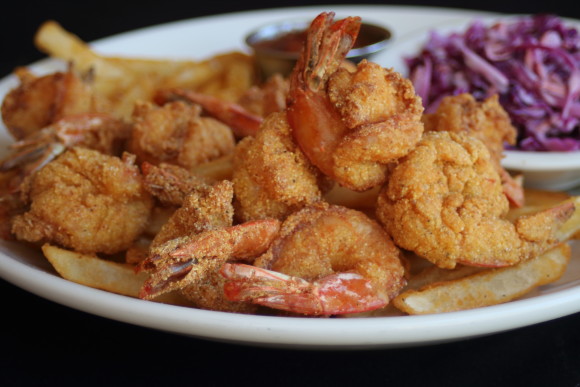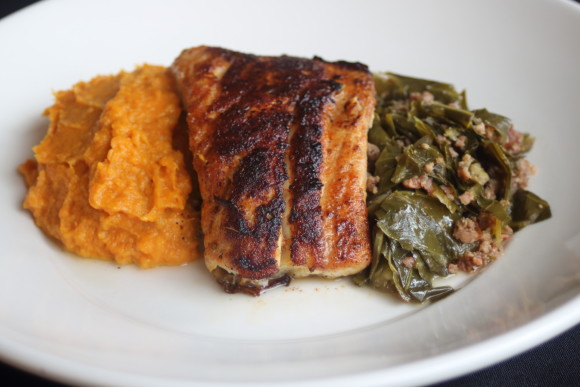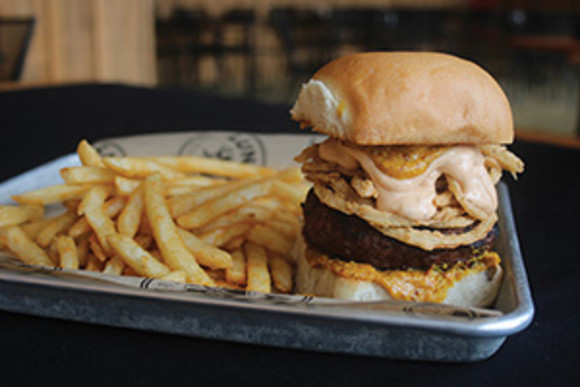 COVID-19 UPDATE: To help protect the health and safety of our visitors, staff, and volunteers, this restaurant will be closed to the public.
With Southern favorites and a variety of craft beers not found anywhere on the island, Luna's Eat & Drink is the perfect family-friendly restaurant. Every day, our chefs create their favorite Southern and coastal dishes by using simple ingredients and adding a touch of soul.
In addition to serving hand-crafted dishes, Luna's Eat & Drink specializes in catering and has many unique options to serve all your needs. From small meetings and quiet reunions to large groups and weddings, our event team can provide the creative menus and unforgettable food you are looking for.
General Amenities:
Group Friendly
Handicap Accessible
Sport Commission Sponsor
Features:
Seafood
Restaurants For Off-site Dinners
Restaurants For Entertaining Clients
Other Amenities:
Grab-N-Go
Allergy or gluten-free
Catering
Dinner
Lunch
Children's Menu
Reservations accepted