Simple Things at Gulf Shores & Orange Beach
If you're ready to travel and want to have a sensational and safe beach vacation, look no further than Gulf Shores and Orange Beach.
It's the simple things like feeling the waves washing over your feet, biting into a delicious meal as you overlook the water, or reconnecting with the natural beauty that surrounds you. Relax, indulge and explore on the stunning white-sand beaches of Alabama's Gulf Coast.
Fresh air and a change of scenery are just what the doctor ordered. Get up-close to wildlife at the new Alabama Gulf Coast Zoo, explore marine life when kayaking the Coastal Alabama Back Bay Blueway or experience the destination from a dolphin cruise or parasailing excursion. There are plenty of safe activities and attractions to enjoy in Gulf Shores and Orange Beach.
Your Perfect Place for a Safe and Fun Vacation
The fun never ends on Alabama's beaches with so much to do, see and eat across the destination. Entertaining activities, one-of-a-kind experiences and fantastic dining options all await you here in Gulf Shores and Orange Beach.
With 32 miles of pristine coastline, there's plenty of room for your family to enjoy our spacious beaches while also staying healthy. And, off the beach, you'll find a plethora of outdoor activities like hiking, biking, kayaking, golfing, and fishing; so your family can get some fresh air while experiencing everything our destination has to offer.
The Alabama Gulf Coast is full of many delicious and unique restaurant options.  From fresh seafood to impressive burgers and handcrafted cocktails, you'll love all of the eats and drinks the area has to offer. Not only is the food amazing, but so are the restaurants themselves. Waterfront, family-friendly, and upscale dining are some of the many options available.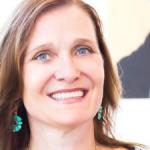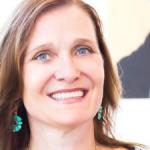 "
"
If you're dreaming of a beach vacation, the Alabama Gulf Coast is the perfect destination for a family spring break."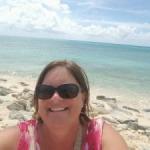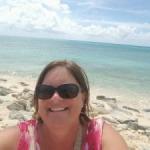 "
"
From history to the beautiful Alabama beaches, your trip will be jam-packed with fun and adventure."