Fairhope Film Festival presents Shoplifters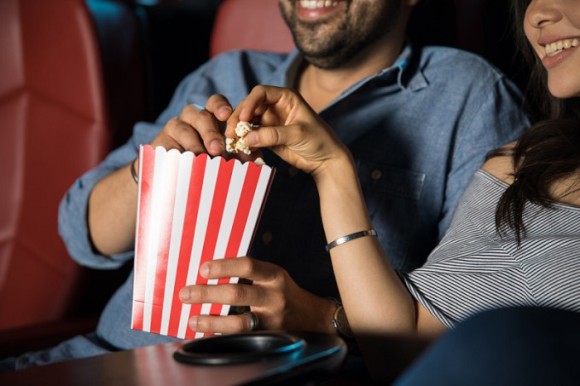 Admission:
Tickets are $15 each. Please bring cash or a check made out to Fairhope Film Festival
Join us on January 28 for the showing of SHOPLIFTERS.
On the margins of Tokyo, a dysfunctional band of outsiders is united by fierce loyalty, a penchant for petty theft and playful grifting. When the young son is arrested, secrets are exposed that upend their tenuous, below-the-radar existence and test their quietly radical belief that it is love—not blood—that defines a family.
Tickets are $15 (cash or check only, please) *Includes popcorn and liquid refreshments
Don't forget to make a reservation by calling (251) 990-7957.
Doors open at 5:30 PM and the movie begins at 6pm. We will offer a second showing at 8pm if the previous showing sells out. 
Fairhope Film Festival Office is on Summit Street at the corner of Fairhope Ave. 122 Fairhope Avenue, Suite #1
 
WINNER – Palme d'Or, 2018 (Cannes)
"THE WORK OF A MASTER IN FULL COMMAND OF HIS ART. A tender ensemble piece whose skillful performances dovetail into a perfectly symphonic whole, SHOPLIFTERS is a work of such emotional delicacy that you're barely prepared when the full force of what it's doing suddenly knocks you sideways." – Justin Chang, Los Angeles Times
"Kore-eda's personal best — and certainly one of the year's best films." – Emily Yoshida, Vulture
Directed by: Kore-Eda Hirokazu Specs: 121 minutes