January Wine Pairings Dinner
4851 Wharf Pkwy., Ste. D106
Get Directions
Hours of Operation
11AM-10PM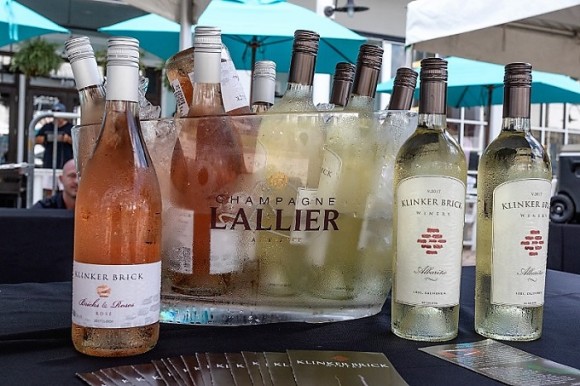 Admission:
$40 per guest, call for reservations.
Join us at Ginny Lane for our January Wine Pairings Dinner. The evening highlights Ruffino Italian Wines and features four courses, with four perfectly paired Ruffino Wine Selections.
Hosted by United Johnson, the dinner is on Thursday, January 17 at 6pm for $40 per guest. Please call (251) 224-6500 for reservations.
First Course:
Sautéed shrimp with a red chili, whiskey sauce, and pickled purple cabbage 
~Paired with~
Ruffino Prosecco DOC
Italy, NV

Second Course:
Poached black grouper in a saffron, shellfish broth fingerling potatoes and turnip greens
~Paired with~
Ruffino, Lumina, Pinot Grigio
Delle Venezie IGT, Italy '16

Third Course:
Grilled burgundy beef mushroom ravioli Mediterranean style Provencal sauce
~Paired with~
Ruffino Chianti DOCG
Chianti Appellation, Italy '16

Fourth Course:
Wild berry cobbler rich, dark chocolate drizzle vanilla bean ice cream
~Paired with~
Ruffino Modus
Toscana IGT '15